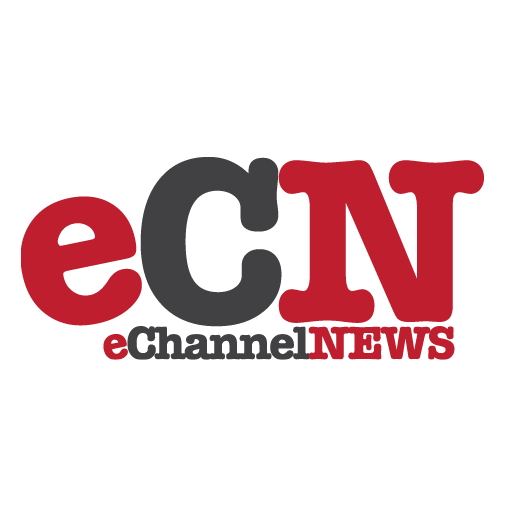 <p. ThinData announced that two of Canada's most recognized brands have chosen them to lead their permission-based email marketing programs and ensure that those who have requested an email get it delivered to their inbox.
CBC and Canadian Blood Services join an already impressive list of clients for Canada's leading permission-based email marketing service provider.
"While ThinData provides email marketing technology, creative and strategy for Canada's top brands, nothing is more important that ensuring the message makes it to the inbox. Organizations throughout Canada have witnessed dramatic increases to their delivery rates by leveraging ThinData's services", says ThinData's CEO, Chris Carder.
According to a recent study by Forrester Research, 94% of marketers use email as a cost-effective and environmentally-friendly method to reach their markets. At the same time, almost 70% of email received by businesses is spam (Nucleus Research, 2006). This volume has caused businesses, consumers and Internet Service Providers (ISPs) to implement technologies that can block legitimate emails.
ThinData helps legitimate marketers, with permission-based lists, from having their messages accidentally filtered before they can be delivered.
Steve Billinger, CBC's Executive Director, Digital Programming and Business Development, explains their reason for selecting ThinData, "We did quite a bit of research before choosing ThinData as our Email Service Provider (ESP). We knew they had an excellent reputation for client service and this was important to us. Our customers want relevant and timely information from us. So, we needed a provider who would take a proactive role in making our marketing campaigns work. We needed to know that our emails would arrive."
"Helping our clients increase response and get the right message to their customers at the right time is part of our core promise. We are proud to be serving the best brands in Canada", added Carder.