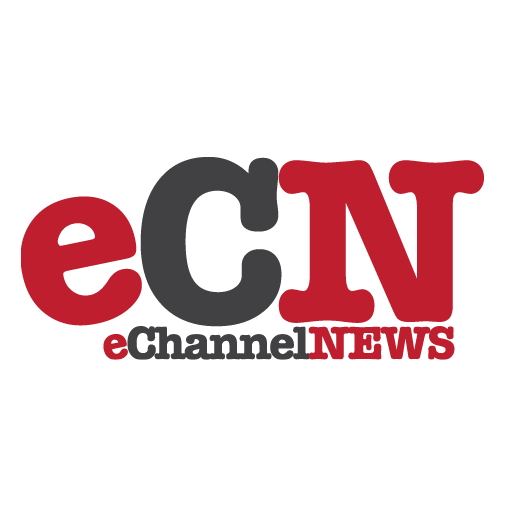 Softening the distinction
between computer hard drive and home media server, TrekStor GmbH & Co.
KG has introduced a high-capacity USB hard drive that can connect directly
to a TV or stereo system to play stored movies, music, and photos without
use of a computer.
The new MovieStation maxi t.u, an external drive available in sizes up to
500GB, comes with a remote control for operating the drive as a media
player. The new multi-media drive works with Windows, Mac and Linux
operating systems, and uses a high-speed USB 2.0 connection when linking to
a PC. It can be used to play HDTV and multi-channel audio content as well
content from popular movie and music download services, such as
CinemaNow, MovieLink, and Napster. Officials for TrekStor, Germany's top-
selling brand of portable media players and USB memory products said the
MovieStation is now available.
"Now you don't have to turn on the computer to enjoy the movies or music
stored on the hard drive," said Hana Arad, president of Data Station, the U.S.
marketing arm TrekStor GmbH. "The MovieStation is another example of
TrekStor's innovation and quality engineering.
"
In addition to playing back content from movie and music download sites;
MovieStation will play files created with digital cameras and camcorders.
When connected to a TV, MovieStation offers an onscreen menu for playing
for all content located on the drive. The menu can be accessed and
controlled via the remote or with controls button located on the hard drive.
When watching a movie that has been downloaded, MovieStation's built-in
zoom function allows users to eliminate any black bars that appear above and
below on some movies. The MovieStation plays high definition (720p/1080i)
formatted videos to be watched on a suitable TV set. Stored music can be
replayed from play lists compiled by the user.
Housed in a stylish, black anodized aluminum case, the MovieStation is right
at home in any AV rack system or setting next to a TV. Its' design allows for
optimum cooling, without the need for a fan, its whisper quite operation
important when watching video where there is silence or minimal audio. Its
high-capacity storage allows users to keep their content on the
MovieStation, freeing up space on the PC, camera or video camera.
The MovieStation supports all the most popular video formats including MPEG-
1, MPEG-2 (DVD) and MPEG-4 (AVI, DivX3/5, XviD) files. Music and audio
books in MP3, WMA, WAV and OGG format and images in JPEG format are also
supported. Data and multimedia content can be transmitted to the device
via a high speed USB 2.0 interface from any popular computer operating
system. Video pass through is accomplished via high-quality component
video connection (YUV/Y/Pb/Pr), or using the composite video connection.
Audio signals make their way to the TV set or home stereo system via an
optical digital (Toslink) or analog stereo (chinch) connector.
The MovieStation incorporates the Nero BackItUp 2 software for simple, and
hassle free content backup. The hard drive comes packaged with an infrared
remote control unit, a power supply, AV and YUV adapter cables, a driver CD
and multi-lingual operating instructions.