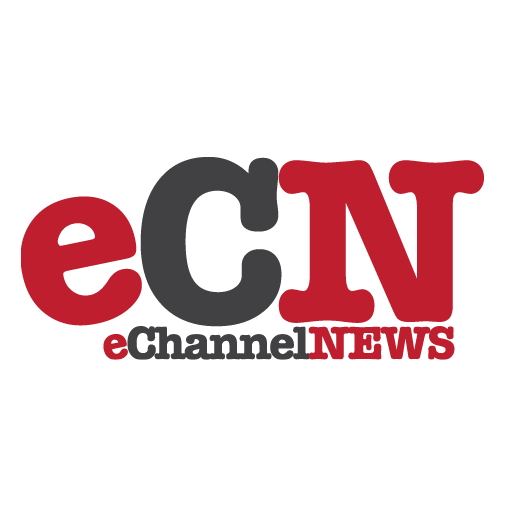 Microsoft Corp. announced it will acquire aQuantive, Inc., for $66.50 per share in an all-cash transaction valued at approximately $6 billion. This deal expands upon the Company's previously outlined vision to provide the advertising industry with a world class, Internet-wide advertising platform, as well as a set of tools and services that help its constituents generate the highest possible return on their advertising investments.
"The advertising industry is evolving and growing at an incredible pace, moving increasingly toward online and IP-served platforms, which dramatically increases the importance of software for this industry," said Steve Ballmer, chief executive officer of Microsoft. "Today's announcement represents the next step in the evolution of our ad network from our initial investment in MSN(R), to the broader Microsoft network including Xbox Live, Windows Live and Office Live, and now to the full capacity of the Internet. Microsoft is intensely committed to creating a thriving advertising business and to partnering closely with all key constituencies in this industry to help maximize the digital advertising opportunity for all."
The aQuantive acquisition enables Microsoft to strengthen relationships with advertisers, agencies and publishers by enhancing the Company's world- class advertising platforms and services beyond its current capabilities to serve MSN. The acquisition also provides Microsoft increased depth in building and supporting next generation advertising solutions and environments such as cross media planning, video-on-demand and IPTV. Combining aQuantive's technologies and services with Microsoft's portfolio will provide value for the industry's key constituencies as follows:
* Advertisers and ad agencies will benefit from a world-class media
planning, buying and campaign management solution to drive maximum ROI
and optimize their reach to audiences across the increasingly
fragmented, interactive media landscape.
* Media owners/publishers will gain access to best-in-class inventory
optimization and monetization solutions across a full suite of rich
media, video and targeting capabilities.
* The broader advertising ecosystem will benefit from the leading
interactive advertising agency, Avenue A | Razorfish, continuing to
serve its impressive client roster, while also embedding the voice of
the marketer into Microsoft's next generation advertising solutions and
services.