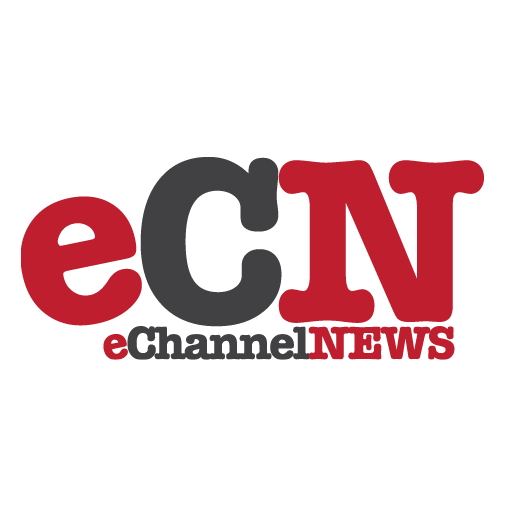 Aladdin Systems, Inc., an Aladdin Systems Holdings, Inc., company , announced the availability of Spring Cleaning™ 3.0 for Windows, its new one-click PC cleanup solution.
Formerly Easy Uninstall™, the software introduces new easy-to-use tools that make it easy to find duplicate files, sweep away the junk that clutters computers, hide Internet tracks and allows users to boost performance and regain disk space. With Spring Cleaning, users can easily uninstall old programs, repair typical PC problems, and transfer programs to a new PC. Step-by-step instructions, and an Undo feature provide built-in safety so users can clean their computers with confidence. Other useful features include the ability to clean the registry and backup, restore and archive applications.
Drives quickly fill up with programs, pictures, folders, and files. While it's fun to download software from the Internet and buy new games and software titles, that fun can turn into a headache when users want to remove programs or transfer them to a new PC. It is not always easy to find files that installation programs scatter around a computer. Spring Cleaning gathers up programs for easy transfer and helps get rid of space-wasting clutter that slows down a PC, exposes online activities, and causes error messages.
XP compatible, Spring Cleaning 3.0 includes a DuplicatesFinder™to find and toss out space-wasting duplicate files. Other new features allow users to automatically monitor installations so programs can be easily uninstalled and get instant access to Quick Cleaner™, a fast clean option, from the desktop.
"Spring Cleaning makes it quicker and simpler than ever to clean a PC and get rid of disk-hogging files that programs leave behind," says Aladdin Systems senior product manager Pauline Shumake. "With Spring Cleaning you can dump the junk and boost your PC performance."
Spring Cleaning Features and Benefits
—Full XP compatibility.
—Monitor installations automatically.
—Duplicate file finder search for finding all duplicate files.
—Move, archive, backup and restore applications easily.
—One-click cleanup capability saves time and lets users access all the
features in one place.
—Right-click to remove old programs right away.
—Color-coding and step-by-step instructions offer built-in safety.
—Undo feature reverses changes instantly if users change their minds.
—Cleaning level selection options are: Quick Cleaner™,
DiskCleaner™, or CustomCleaner™.
—Quick Cleaner available from the desktop for fast cleaning.
—Powerful registry tool to avoid errors.
—Delete Internet cache, history, ActiveX controls, plugins and manage
cookies.
—Find all of the space hogging files and applications on the hard drive
—EasyUpdate™allows access to the latest updates via download.
Spring Cleaning 3.0 is available for $29.99 through retail, online, and catalog channels. Special introductory pricing is also available for a limited time. The software requires Windows 98/ME/NT/2000/XP, 30 MB disk space, and 32 MB RAM (16 MB RAM for Windows 98/ME). Upgrade pricing is also available for previous EasyUninstall™ registered users for $14.99 until June 30, 2004. See Website for details.
For more information about Spring Cleaning 3.0 for Windows, see http://www.aladdinsys.com/win/springcleaning/index.html