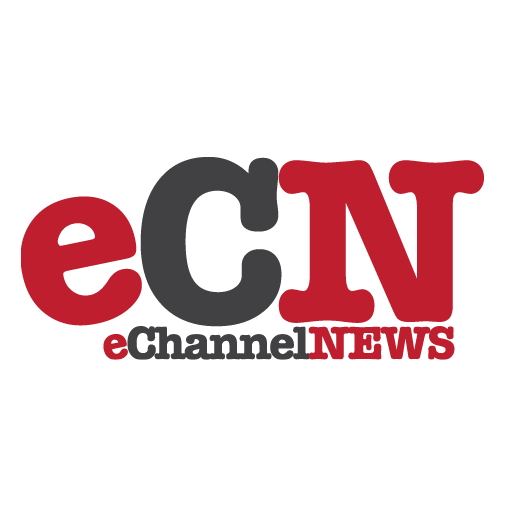 NVIDIA Corporation, the worldwide leader in visual processing solutions, today unveiled the NVIDIA? GeForce? FX Go5700, the newest addition to the GeForce FX Go series of graphics processing units (GPUs) for notebook PCs – providing mobile users with:
A true "Cinematic" experience for 3D and video
A flawless out-of-the-box experience – "It Just Works"
Unsurpassed compatibility, stability, and reliability
"Today's content demands cinematic graphic capabilities and increasingly requires state-of-the-art GPUs that deliver the most immersive gaming and video experience," said Jen-Hsun Huang, president and CEO of NVIDIA. "The GeForce FX Go5700 delivers the industry's most advanced cinematic graphics capabilities and NVIDIA's worldwide reputation of compatibility, stability, and reliability that is an absolute requirement for today's rich applications and games."
Introducing the most complete feature set of any mobile GPU available today, the GeForce FX Go5700 includes:
Next-Generation Cinematic 3D Graphics-Significantly enhanced geometry and rendering performance, combined with NVIDIA's Ultra-shadow technology, delivers stunning lighting and shadowing realism for an unparalleled end user experience.
Industry-leading Video Quality-Highest quality, high-definition component video-out and support for HDTV.
Software Quality and Reliability-Benefiting from NVIDIA's Unified Driver Architecture, the entire GeForce FX family offers the compatibility, stability, and reliability for which NVIDIA products are famous.
PowerMizer 4.0, featuring NVIDIA SmartDimmer-Sophisticated, intelligent power management for extending battery life.
The GeForce FX Go5700 is currently shipping to OEMs and ODMs around the world, with production quantities available in December. Systems based on the GeForce FX Go5700 are expected to be available to end users in Q1 2004.