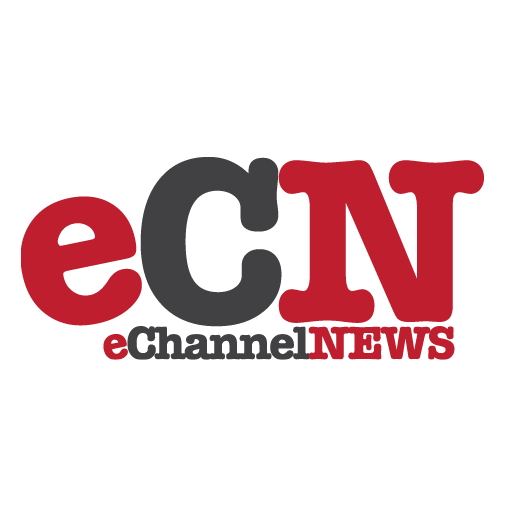 Nortel Networks* and Loquendo have announced a reseller agreement to market and distribute the Loquendo text-to-speech product alongside the Nortel Networks Interactive Voice Response (IVR) Media Processing Server (MPS) 500/1000, Voice Processing Series Information Server (VPS/is) platforms as a total solution package.
Loquendo's text-to-speech product is being integrated into Nortel Networks comprehensive customer service range as part of Nortel Networks Open Speech Server subsystem. The agreement applies globally and is of particular interest in the Italian and Spanish enterprise and service provider markets. The integration has been carried out by means of Microsoft's Speech API (SAPI), which both vendors support.
"The strategic alliance between Nortel Networks and Loquendo complements our speech technology offerings across EMEA," said Andy Dennahy, Director of Sales, Enterprise EMEA, Nortel Networks. "We are now able to enhance customer service applications through Loquendo's excellent text-to-speech engine." Loquendo's text-to-speech product provides natural sounding male and female voices in a number of languages.
"Loquendo has developed highly advanced text-to-speech capabilities perfectly matching with Nortel Networks IVR platform," said Massimiliano Ferrero, Sales & Marketing Manager EMEA, Loquendo. "Both companies are now able to provide comprehensive offerings, built on solid technology and industry-leading experience."
Nortel Networks Speech Server solution provides a scalable speech-enabled platform, which is easy to adapt depending on customers' needs. Running on Windows 2000 servers, natural language speech recognition, speaker verification engines and of course text-to-speech facilities are all supported.
The Nortel Networks Speech Technology Portfolio can offer customers complete turnkey solutions including an IVR platform that includes host and telephony interfaces, a speech processing server subsystem, speech algorithms, speech development tools, complete applications, project management, training, installation, and ongoing maintenance and enhancement services.
Loquendo has all the elements needed to power today's voice applications, however complex and regardless of scale, featuring a comprehensive, multi-lingual set of technological components for building speech-enabled applications.
With over 30 years R&D expertise, Loquendo is at the forefront of the global speech technologies market. Its high-quality, high-performance technologies (Loquendo TTS text to speech engine, Loquendo Embedded TTS text to speech engine, Loquendo ASR automatic speech recognition) and platforms guarantee the best solutions in 15 languages and 33 voices – with more coming soon. From its headquarters in Turin, Italy, Loquendo deploys technologies that power over 2,000,000 calls every day in the telecommunications and enterprise markets throughout the world. For more information, visit www.loquendo.com**