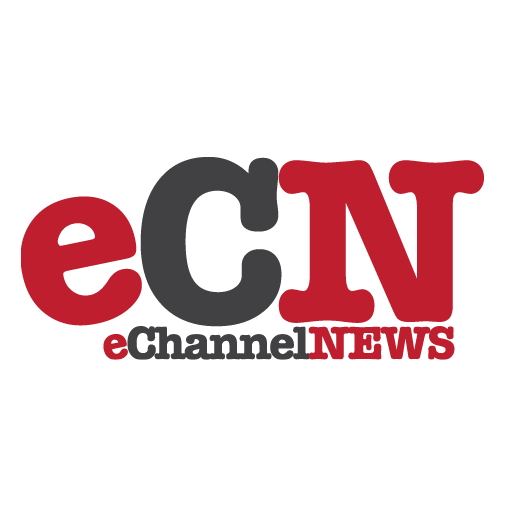 The 500014 works in conjunction with MuxLab's
existing 500010 as a transmit/receive pair to allow standard VGA cable
to be replaced by Category 5 twisted pair between any VGA source and
any VGA display.
The 500014 is a monitor-side balun that is functionally identical to
MuxLab's existing 500011 but features a VGA plug connector instead of a
VGA receptacle. The 500014 eliminates the need to provide an additional
VGA cable between the VGA balun and VGA display screens such as flat
panel HDTV monitors and multimedia projectors. The 500014 is ideal for
PC and audio-video specialists who are involved in the presentation,
classroom training and boardroom projection environments.
The Suggested List Price is US$100.00 per unit and is available
immediately. For order information, please contact MuxLab Sales at
514-734-4309 or visit the MuxLab website at muxlab.com.