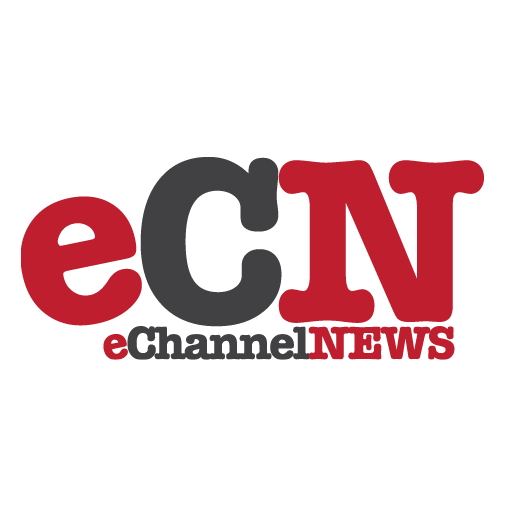 Agere Systems today announced that it has co-developed a Serial ATA (SATA) system-on-a-chip (SoC) with Maxtor Corporation, a worldwide leader in hard disk drives. The custom SoC will be used in Maxtor's next- generation MaXLine™ and DiamondMax® SATA hard drives.
Combining Agere's storage semiconductor expertise and Maxtor's custom controller design, this highly integrated single-chip solution supports high- speed data throughput in hard disk drives (HDDs) targeting the enterprise, desktop and consumer electronics markets. The SATA SoC enables Maxtor's MaXLine SATA drives to deliver what is anticipated to be superior benchmark performance and offer a richer SATA feature set for enterprise mid-line fixed content or near-line disk-to-disk back-up storage applications. The SoC will also maximize performance for Maxtor's DiamondMax family of hard drives designed for PCs, game consoles, consumer electronics and other desktop storage-intensive applications.
"Agere and Maxtor have collaborated on this Serial ATA solution to boost performance across multiple drive designs," said Cecil Macgregor, vice president of Electronics at Maxtor. "The benefits inherent in SoC integration – improved board space and reduced power consumption – are enhanced with the addition of a one-chip, high-speed serial interface."
Agere's custom SATA SoC, currently sampling to Maxtor, replaces interim two-chip bridge solutions shipping today, while offering improved connectivity, performance, reliability and efficiency. The chip integrates a 1.5 gigabit-per-second (Gbit/s) SATA I interface with a high-performance read- channel, microprocessor, memory and hard disk controller. This SoC complements Agere's TrueStore™ serial platform, which supports current and next-generation data rates for Serial ATA, Serial-attached SCSI (SAS) and Fibre Channel interface standards.
"Our close working relationship with Maxtor has yielded an integrated SATA SoC solution that delivers exceptional performance, paving the way for improved data throughput in desktop drives and lower cost storage alternatives to SCSI and Fibre Channel solutions in the enterprise market," said Joe O'Hare, vice president and general manager of Agere's Storage division.
Industry analyst firm iSuppli Corp. estimates that the number of hard disk drives deployed with integrated SATA interfaces will top 250 million units by 2005. Serial ATA provides OEMs, system builders and consumers with simplicity of design, with cables that are easy to route and install, as well as smaller cable connectors featuring improved silicon design and lower pin counts.
As a member and founding member of the Serial ATA Working Group, Agere and Maxtor respectively are collaborating with other industry players on finalizing the technical specifications for SATA II, which would double the data throughput of SATA I to 3.0 Gbits/s. Using Agere's Serial Storage Interface Platform (SSIP), HDD and system manufacturers will be able to capitalize on this new Serial ATA data rate to develop drive-side SoCs and host bus ASIC adapters. Agere's PHY-level SSIP solution is protocol- and data-rate agnostic, supporting 1.5- and 3.0-Gb/s speeds for Serial ATA and SAS implementations.