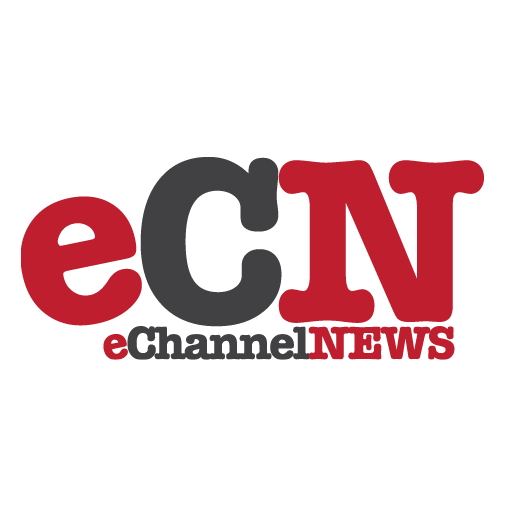 Napster, a division of Roxio, today announced a distinctive new promotional campaign that will put a free MP3 player in the hands of every new annual Napster subscriber. The unique promotion will launch with a series of commercials during the June 22nd CBS-TV primetime broadcast of the American Film Institutes' (AFI) 100 Years … 100 Songs: America's Greatest Music in the Movies presentation. The new Napster offering provides consumers with a legal, safe and simple way to listen, discover and share full-length tracks from Napster's 750,000 song catalog and take their favorite music on the go.
"At hundreds of dollars less than the cost of some individual players, we're offering the best deal in town…both a cool Rio MP3 player and a full year of unlimited listening to Napster's massive catalog," said Chris Gorog, Napster chairman and CEO. "This bundle delivers incredible value to consumers and is a great way to jump start their digital music experience."
Available via www.napster.com while supplies last, the summer promotion gives consumers the opportunity to purchase a one-year Napster service subscription for $119.40 and receive a Rio Chiba Sport portable music device (suggested retail – $129.99) for free. Designed for music lovers, the Chiba Sport features 128MB of storage capacity and includes a stopwatch, sports headphones, and an armband. Music fans looking to make more music portable can purchase the one-year Napster subscription and pay only an additional $80 to upgrade to the larger-capacity Rio Nitrus (suggested retail – $199.99). The Nitrus has 1.5 GB memory, can store up to 50 hours of music and offers up to 16 hours of continuous playback with the rechargeable Li-on battery.
U.S. consumers have visited Napster to purchase over 10 million tracks from the world's most recognized brand in online music, which offers the largest library of digital music anywhere. Napster features an easy-to-use interface and rich community features and has been named "Best Online Music Store" by PC Magazine. The Napster service is compatible with over 70 MP3 players, making it simple for consumers to choose the digital music experience that best fits their lifestyle and budget.