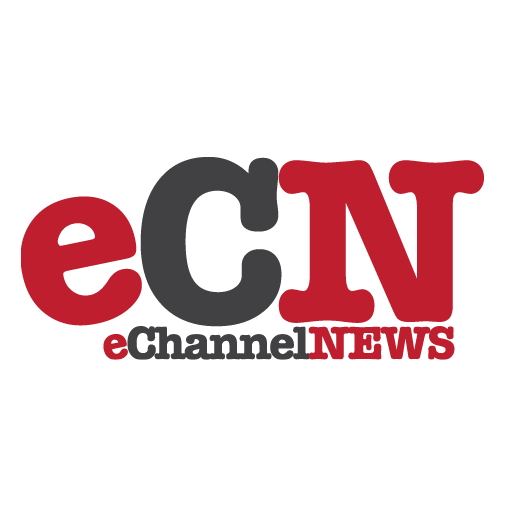 Adobe Systems Incorporated today announced it has extended the Adobe Intelligent Document Platform with new software that delivers document services technologies to help organizations automate business processes. The new server software, named Adobe® LiveCycle™, delivers document services to integrate manual processes into enterprise applications. Now, customers can address business critical issues such as improving customer communications, increasing internal operational efficiencies, and helping them meet compliance mandates.
The Adobe Intelligent Document Platform helps customers address the entire document lifecycle in the enterprise. The platform consists of three components: The intelligent document, document services and the universal client. Intelligent documents combine the power of XML and business logic with PDF to move data to and from back-end systems using document services from Adobe. Adobe's document services deliver document generation, collaboration, process management and document security and control capabilities for integrating intelligent documents into enterprise applications. The universal client is the ubiquitous Adobe Reader® that lets individuals interact with intelligent documents inside and outside the firewall.
"There is a major transformation taking place addressing the costs associated with the entire lifecycle of documents and other content in the enterprise. At the same time, organizations are taking a hard look at how they can extend their enterprise systems to extract more value," said Andy Warzecha, META Group. "With the Intelligent Document Platform, Adobe is leveraging the millions of copies of Adobe Readers distributed and delivering a series of infrastructure level services to take documents well beyond their traditional static nature, so that enterprises can take a more strategic view of how documents can extend business processes to be more cost effective."
Harnessing the power of PDF and the ubiquity of the Adobe Reader, organizations such as Corning Credit Union, Delta Financial, Farmers Home Mutual, Nevada State Welfare Division and Wharton School of Business are creating new business efficiencies with the Adobe Intelligent Document Platform.
"IBM and Adobe share a vision to enable customers to move, access and use information in today's On Demand business environments," said John Swainson, IBM General Manager, Application Integration and Middleware. "Adobe's Intelligent Document Platform takes the powerful capabilities of PDF and XML to unlock the business critical information in documents that remain outside of enterprise systems and on paper. Adobe's document services running on IBM middleware enable On Demand enterprises to integrate documents that are strategic to core business processes and extract more value out of their enterprise systems."
Adobe also announced today two new document services that are available through Adobe LiveCycle software. The new services are process management and document control and security. The process management service gives customers the power to design, initiate, modify and enable people to participate in processes on or offline. The document security and control service enables them to apply persistent document security features across the extended enterprise for a greater level of security in communications.