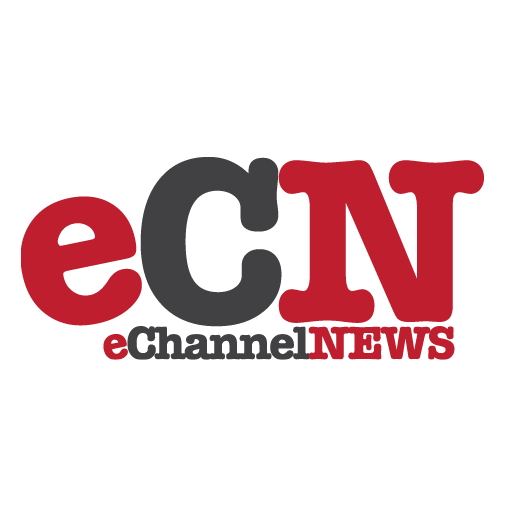 Mindjet, the leading provider of
visual tools for brainstorming and planning, today announced a marketing
agreement with HP to provide Mindjet's MindManager Tablet PC software bundled
with the newly introduced HP Compaq Tablet PC TC1100.
Information workers use MindManager for Tablet PC's visual-organization
capabilities and tight integration with Microsoft Office to capture, organize
and quickly share unstructured information typical of meetings and
brainstorming sessions. MindManager's visual interface helps users leverage
Tablet PCs for more efficient note taking and better information sharing.
"We are delighted to have HP as a partner," said Chris Holmes, Mindjet
vice president for business solutions. "More than 350,000 customers use our
desktop and laptop MindManager software to pull together ideas and information
and make the kind of rapid decisions required by fast-moving markets.
MindManager for Tablet PC extends this same productivity to pen-based users on
HP's very versatile Tablet PC design."
Beginning mid-November 2003, trial copies of MindManager for Tablet PC
will be shipped with each HP Tablet PC TC1100 sold for English and German
language markets. Users can purchase licensed copies of MindManager for Tablet
PC by using a hyperlink built into the trial software or from the HP Tablet PC
solutions web site
( http://h18000.www1.hp.com/products/tabletpc/solutions.html#mindmanager ).
"Mindjet's pen-enabled organization and planning solution is a natural
complement to the HP Compaq Tablet PC TC1100," said Naila Seif, director of
mobile solutions, Personal Systems Group, HP. "The combination of the HP
Tablet PC and MindManager for Tablet PC provides customers an innovative
solution that helps them not simply take notes, but structure the information
in such a way that it will be immediately understandable to themselves and to
others."
"MindManager has really impressed us as one of the most natural
applications for the Tablet PC," said Bill Mitchell, vice president of the
Tablet PC division at Microsoft. "It helps information workers capture notes
clearly and quickly — which is important enough. But then to be able to
immediately share the notes with a larger audience as Microsoft Office
documents makes MindManager a key link in the information management chain."
The agreement also allows HP to ship the upcoming version of MindManager
X5.1, scheduled for release in early 2004. The first XML-enabled mapping tool
for Tablet PCs, MindManager X5.1 will support Mindjet's "Smart Map Parts."
This innovative technology allows users to pull into the map environment data
retrieved from desktop programs, application databases, Web services, search
engines and online news organizations using XML, XSL and Web Services
technologies.
Pricing and Availability
MindManager 2002 for Tablet PC is available now for the HP Compaq Tablet
PC TC1100 in both Business ($189) and Enterprise ($269) versions. MindManager
2002 for Tablet is available online at
http://h18004.www1.hp.com/products/tabletpc/solutions.html#mindmanager .