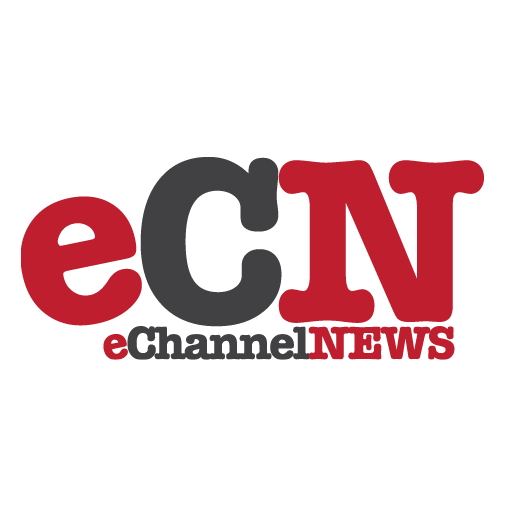 The company could invest as much as USD 500 million at this unit. The aim would be to provide support for applications which are delivered on the web.
Microsoft said that they need to set up such a unit to serve markets in Europe, the Middle East and Africa.
This would benefit their services like MSN portal and Windows Live. Microsoft has just launched the first stable release version of their Live services and products.
The company added that this new center to be located at Grange Castle Business Park in Dublin should be ready by 2009.