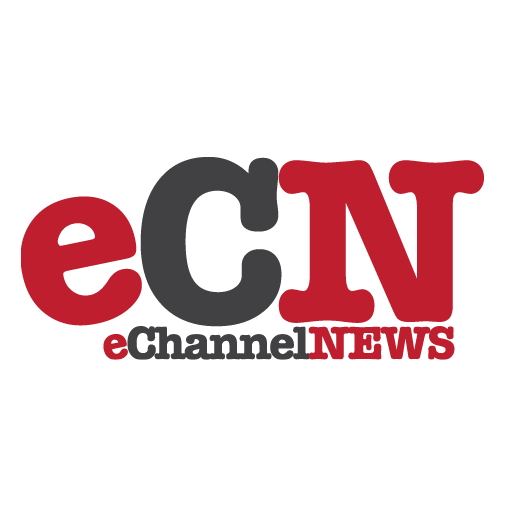 The chaos can be distracting and kids can get separated from parents in a matter of seconds.
One safeguard families can use is the OnGuard Kids Personal Safety Alert System (www.onguardkids.com), a wristwatch with a built-in 110-decibel alarm that children can activate if they become lost or the victim of an attempted abduction.
Debra Holtzman, child safety expert and author of The Safe Baby, says shopping safety starts with an overall plan before you leave for the malls. "Discussing ground rules and tactics with family members will make a difference in the actions of both children and adults," says Holtzman.
Here are more tips from Holtzman to keep kids safe, and the entire family alert this holiday shopping season:
— Keep your children in sight. Kids can become distracted by everything
from toys displayed in store windows, to holiday mall decorations. If
children wander even a few feet from you, they can easily disappear
into a crowd.
— Establish a plan. Before heading to the mall, talk to your children
about what steps to take if they become separated from you. Decide if
they will remain in one place until you return, notify mall security or
sound an alarm to signal their whereabouts.
— Supply identification. Prior to leaving the house, tuck your home and
cell phone numbers inside your children's pockets. A distraught child
might not be able to recall and articulate important information while
in a stressful situation.
— Set check-in times. If your children are old enough to shop on their
own during a family mall outing, make sure they wear a watch and
arrange frequent check-ins with you or each other. Teach the
importance of being on time.
— Keep everyone unplugged. Don't let kids listen to their headphones or
play hand-held videogames while walking with you. It is a sure way for
them to get separated from the family. Parents should use cell phones
only to keep track of family members and not for lengthy conversations.
Keeping everyone alert will make shopping safe and enjoyable.