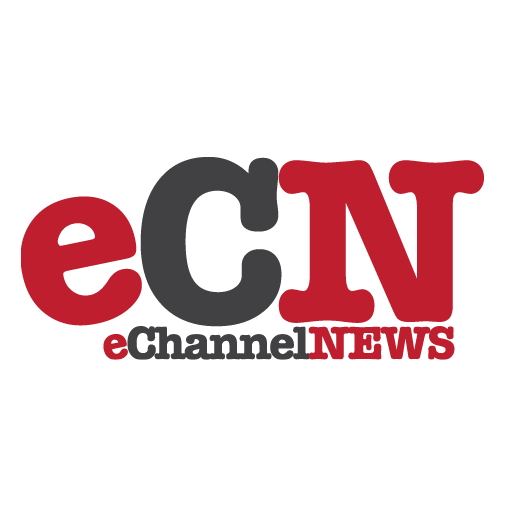 The International Organization for Standardization (ISO) and International Electrotechnical Commission (IEC) have now given their approval to the Microsoft Office Open XML as a global standard.
They also went ahead and rejected the appeal filed by four countries to protest the vote that approved OOXML as a standard.
The technical name for this standard is ISO/IEC DIS 29500.
This specification would be published in the coming weeks.