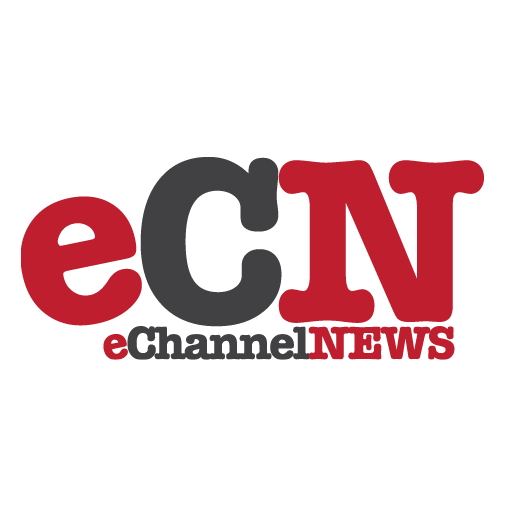 Dell is all set to launch their own nettop product named Inspiron 910 which would take on the market dominating Asus EEE PC.
Market sources say that the company could provide an option to the customer to pick from two operating systems: Windows XP and Linux.
Dell has been a partner of Ubuntu and they could offer the customer the latest edition of Ubuntu Linux.
Sources say that this mini laptop from the company could feature a 1.6GHz Intel Atom processor with options of up to 1GB of RAM. It would sport an 8.9? screen with support for a resolution of 1024?600.
Dell is also going to include a built-in camera. Storage options would include 4GB and 16GB solid state drives