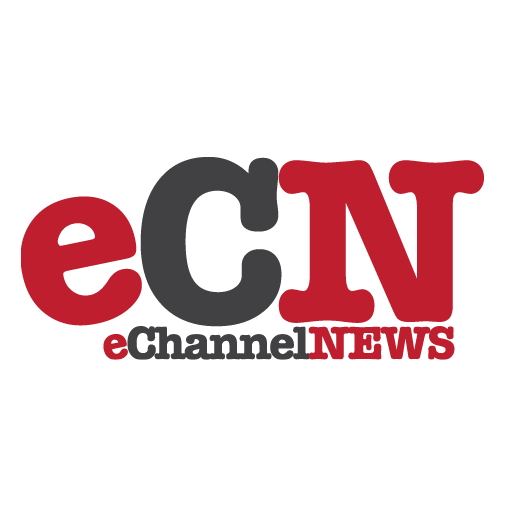 Intel is helping to bring together the world of computer graphics with the creativity of both Hollywood and the Facebook community through the Mass Animation project.
Starting this fall, animators will collaborate on Facebook to animate small pieces of a 5-minute, professional-quality short film.
Intel's processor performance and Facebook's sharing tools enable large numbers of people to innovate, animate and work together on a single creative endeavor.
This joint venture will be produced and directed by industry veteran Yair Landau. The community will be provided with collaborative animation tools from Autodesk, Reel FX Entertainment, Aniboom and Facebook.