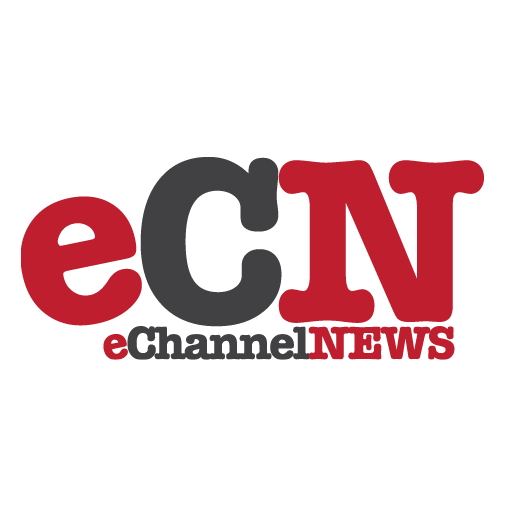 Steve Ballmer, Chief Executive Officer,
Microsoft Corporation, today announced a $4.5-million commitment to Microsoft
Canada's Partners in Learning (PiL) and Unlimited Potential (UP) programs at
Microsoft Canada's CAN>WIN 05 business summit Canada in the World: Economic
Prosperity and Productivity through Innovation and Skilled Workforce in
Ottawa.
Microsoft is partnering with Government Ministries of Education,
community organizations and other key stakeholders to offer grants to foster
digital inclusion by providing access to the latest computer technologies and
training to Canadian community organizations, students and lifelong learners
allowing them to achieve their fullest potential.
"These kinds of grass root initiatives are vital to sustaining
innovation, promoting a skilled workforce and driving economic prosperity,"
said Steve Ballmer, CEO, Microsoft Corporation. "Through PiL and UP we work
with students, teachers and lifelong learners to help create social and
economic opportunities and to help transform communities."
There will be several components to the investments in Canada, including
cash contributions for research, teacher training and development, curriculum
repositories and student achievement programs. There will also be software
donations made to schools and community learning centres across the country.
The PiL program works with school boards across Canada and provides
grants, licenses for donated computers and subscription licensing. UP funds
will be provided to local charitable and not for profit organizations to
support technology skills training. In total, the lives of a quarter of a
million Canadians will be positively impacted.