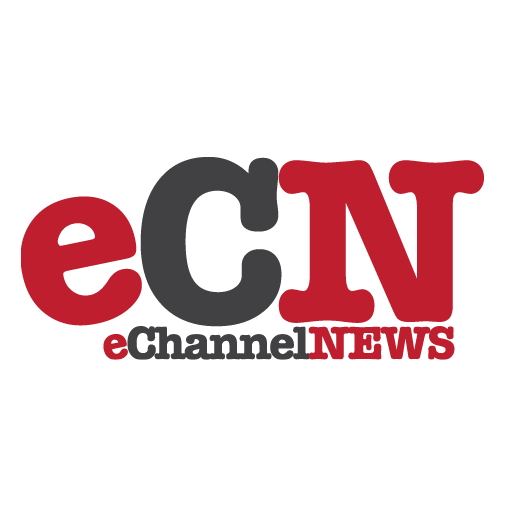 Microsoft Corp.'s Xbox 360 videogame console will come out in several Asian countries early next year, months after it is released in Japan, the software maker said Monday.
In a statement, Redmond-based Microsoft said the second version of its Xbox console will be available Feb. 24 in Korea, and March 2 in Hong Kong, Singapore and Taiwan. The Xbox 360 is due out Saturday in Japan – a key test for the company, since the first Xbox failed to gain a foothold there against Sony Corp PlayStation 2.
Xbox 360 was released Nov. 22 in North America and Dec. 2 in Europe.