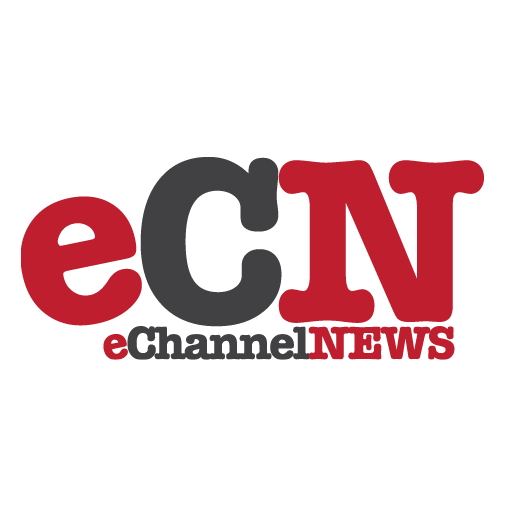 Microsoft Business Solutions today announced significant enhancements to Microsoft® Business Solutions CRM 1.2, due to be released in August. This Microsoft CRM 1.2 feature pack will deliver additional features without additional license fees to Microsoft CRM customers. The feature pack will increase the value of the CRM solution in three key areas: closer integration with Microsoft Office 2003, availability of Microsoft CRM Mobile 1.2 and additional feature enhancements.
Deeper Integration With Microsoft Office 2003
The recently announced Microsoft Office Information Bridge Framework will considerably deepen the integration between Microsoft Office 2003 and Microsoft CRM. This closer integration will make it easier for users to create and track sensitive letters, escalate cases and look up customer data, all without leaving Microsoft Office 2003. This eliminates the need to switch back and forth between programs. In addition, through powerful integration and collaboration between Microsoft CRM, Microsoft Office 2003 and Windows® SharePoint® Services, Microsoft Office Solution Accelerator for Proposals for Microsoft CRM will enable organizations to create effective sales proposals and shorten proposal-generation cycles
"This feature pack truly delivers on Microsoft's commitment to integrated innovation," said Anders Brown, group product manager for the Information Worker New Markets Solutions Group at Microsoft Corp. "Two already great products—Microsoft CRM and Microsoft Office 2003—have already proved themselves to be powerful tools for conducting business more efficiently and supporting strong customer relationships. The deepened integration helps our customers harness the true power of both products and create a business environment characterized by a high level of collaboration and productivity."
The new Microsoft Office 2003 integrations to Microsoft CRM will be available in both American and International English in August. Additional language localization will be delivered in the fourth quarter of this year: Information Bridge Framework in German, and Office Solution Accelerator for Proposals in French, Spanish and German.
Microsoft CRM Mobile 1.2
Microsoft CRM Mobile 1.2, previewed earlier this spring, is focused on providing critical customer information to sales and management personnel whenever and wherever they need it. Microsoft CRM Mobile 1.2 enables contact management and opportunity management capabilities on Pocket PC 2003 devices. Microsoft CRM Mobile 1.2 will support American and International English only.
Additional Microsoft CRM Enhancements
The Microsoft CRM 1.2 feature pack includes enhancements across the Sales for Outlook® client; a redeployment tool to enable the migration of Microsoft CRM configurations and data among deployments, sites and application domains; and reporting enhancements to drive best practices in developing parameter-based reports and their management.
"The Microsoft CRM 1.2 feature pack will help businesses build even more powerful relationships with their customers," said Helene Cole, chief executive officer with Altara. "Our customers take their investments in technology very seriously, and Microsoft CRM helps them maximize those investments by providing opportunities to closely integrate with existing Microsoft solutions."