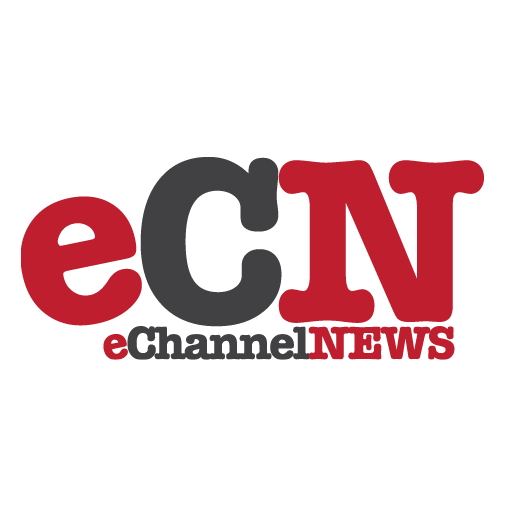 Mi-Co announced at its annual user day meeting the availability of Version 4 of the Mi-Forms Software System. Mi-Forms, which has been successfully marketed by Mi-Co for over three years, enables organizations to design electronic forms for handwritten input, efficiently capture data in a mobile environment, increase the quality of the collected data, and quickly use the information through integration with all popular databases.
A highlight of the user day was the rollout of the new form design process for the rapid development of electronic forms for handwriting input. Beta customers of the enhancements to Mi-Forms Designer were able to reduce the forms design process by as much as 50 percent.
"At Mi-Co, we strive to facilitate mobile data capture for our customers with digital writing processes that will save them time and money," said James Clary, CEO of Mi-Co. "Our Version 4 users will continue to put handwriting to work with an array of major enhancements in the four processes we empower: Form Design, Data Capture, Data Verification and Information Communication. Our key goal for Version 4 was "ease of use" and our beta site customers have said we have provided just that."
"With the previous releases of Mi-Forms, all forms design started with one layout tool, Teleform Designer from Verity (formerly Cardiff Software). Teleform is an excellent system that allowed many of our enterprise customers to extend their current use of Verity systems," said Barrett Joyner, Sr. VP of Sales and Marketing at Mi-Co. "This solution has continued to be enhanced and the Mi-Forms Designer now allows for the design of new forms within the Mi-Forms native environment."
"While the extensive new capabilities in the Forms Designer components will be highly visible to form developers, there are a number of other key enhancements shipping with Release 4.1 that bring increased functionality and greater ease of use to end users," said Greg Clary, Mi-Co Chief Technology Officer.
Clary identified other significant enhancements offered in Version 4 of the Mi-Forms System that are highlighted at http://www.mi-corporation.com
Version 4 of Mi-Forms continues the support of the Pocket PCs, Tablet PCs and the Logitech io Digital Pens that were introduced in previous releases of the software. In addition, support for the new Forms Automation System from Hewlett Packard, declared beta with Release 4.1, will be generally available in June 2004.
"One of our key corporate goals is to lead the digital writing industry in customer satisfaction and retention. Mi-Co's strategy for achieving this goal includes providing meaningful, user requested enhancements at least every 12 months. With Version 4 shipping now, we have achieved that goal for the fourth consecutive year," added Jim Clary.