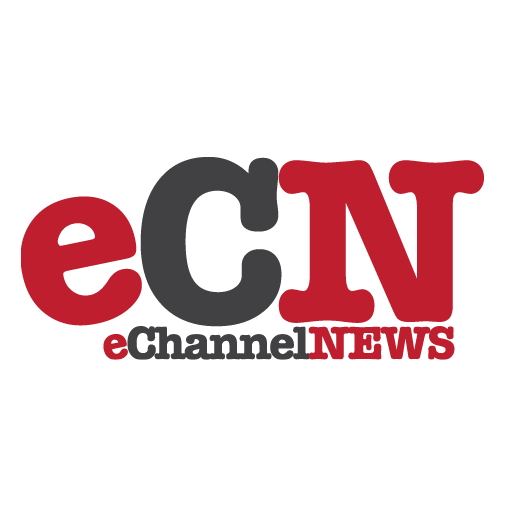 ACCPAC International, Inc. part of The Sage Group, plc, announced today its support of the forthcoming version of IBM DB2, code-named Stinger, as part of its continuing business partnership with IBM. ACCPAC will provide full support for the new database, which IBM today opened for beta testing, to clients of ACCPAC CRM, and ACCPAC Advantage Series™ and ACCPAC Pro Series™ accounting systems. ACCPAC clients have already been benefiting from IBM DB2 Universal Database since ACCPAC began shipping it as the standard database included with these applications in February 2003.
"Stinger is an impressive upgrade that clearly shows IBM's commitment to the SMB market," said ACCPAC Vice President of Product Management, Craig Downing. "In particular, the focus on automating administrative tasks gives small and mid-size businesses high data reliability without high administrative attention. This is a very attractive combination for ACCPAC clients who are focused on running their business, not managing their technology infrastructure."
Several key features in this new version of DB2 offer compelling value to small and mid-size businesses (SMBs) using ACCPAC end-to-end business management applications, including:
Autonomic computing for self-management tasks such as data backups;
High availability with automatic fail over protection;
Ease of administration features, and;
The freedom to run on multiple platforms.
"Our efforts around DB2 are all about simplifying and automating many database deployment and maintenance activities, so companies can focus on business goals that drive greater returns from their technology investments," said Jonathan Prial, Vice-President, Marketing, IBM Information Management. "ACCPAC is helping its customers achieve those goals by enabling its software to take advantage of DB2's new capabilities."
Autonomic computing
Because SMBs typically have fewer resources to dedicate to the ongoing maintenance and oversight of their database, it is vital that the database be capable of 'taking care of itself.' ACCPAC clients can benefit from new Stinger features including the Health Center, which ensures that, in the event something is about to go wrong such as an 'out of disk space' situation, the database draws attention to the issue, and makes suggestions to minimize potential problems and maximize performance. Automated Backup with Policy Management enhancements allow back ups to be handled automatically. Clients no longer need to worry about running the back up themselves or sitting in front of the computer when back ups are happening.
High Availability enhancements
High availability enhancements keep the database and applications up and running full time, especially important in today's interconnected and on demand world. The ability to automatically 'fail over' onto a standby server in the event that a hardware or network failure should occur, or during scheduled maintenance, ensures that companies are always in production.
Ease of administration
With IBM DB2 Stinger, ACCPAC clients will benefit from easy-to-use administration tools, automated database configuration, and simplified memory management.
Freedom of Choice with multiple platform support
Stinger offers ACCPAC clients a solution that is not only extremely price competitive, but also provides leading technology and unmatched freedom of choice regarding the computing platform on which to operate their database. Clients can choose to deploy the database on the platform that is right for them—for example, Microsoft® Windows® on AMD or Intel® processors, or 64-bit Linux®. Clients who choose ACCPAC and DB2 are free from being locked into one vendor's technology infrastructure.
Pricing and Availability
ACCPAC Advantage Series, ACCPAC Pro Series, and ACCPAC CRM are available from ACCPAC Solution Providers worldwide, with a 3-user license for IBM DB2 included free of charge. To locate an ACCPAC Solution Provider, call 1-800-945-8007 or visit www.accpac.com.