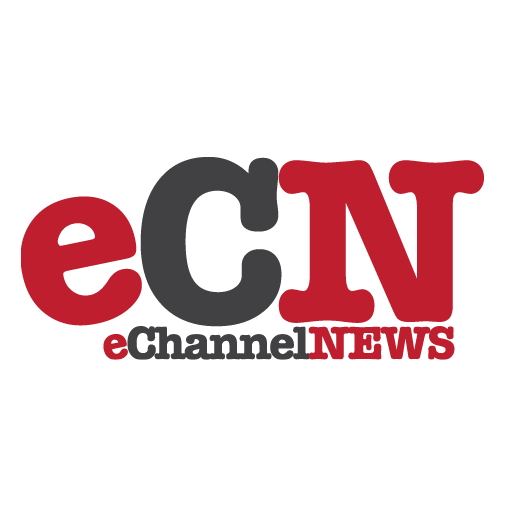 Hitachi Ubiquitous Business Solutions (UBS) today announced the launching of VisionPlate™ MD, which just recently achieved UL certification as a medical device. VisionPlate MD is an addition to Hitachi's flagship line of lightweight, mobile touch screen tablets. Specifically designed for use in healthcare, the HIPAA-ready VisionPlate MD facilitates the implementation of electronic medical record (EMR) Point of Care (POC) and Point of Service (POS) solutions within hospitals, clinics, and other ambulatory environments.
The hermetically sealed VisionPlate MD is the only such touch screen tablet on market that is certified as a medical device (UL 60601-1). Coupled with a UL 1604 listing, VisionPlate MD is intrinsically safe for use in ED, OR, ICU, Radiology, and infection control environments. "Hitachi is fully committed to providing solutions that are specifically designed for healthcare," said Fernando Urroz, Director of Marketing for Hitachi UBS. "Being certified as a medical device clearly sets the VisionPlate MD apart from other mobile computing devices found within healthcare. Until now, consumer-based products such as the PDA and tablet PC, which are not appropriate in high-risk scenarios, were the only choice healthcare organizations had."
Hitachi recognizes that anyone involved in patient care needs immediate and secure access to patient history information and pertinent treatment data, anytime, anywhere. VisionPlate MD provides the kind of ubiquitous information access that is critical in ensuring the level of patient safety and care patients deserve. VisionPlate MD is being used for applications such as patient registration, physician order entry (POE), barcode administration, medicine dispensing, e-prescription, and mobile patient monitoring applications.