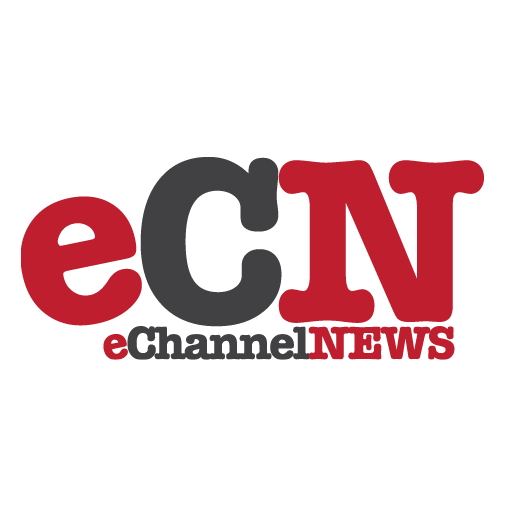 McAfee, Inc. is the first security vendor to support customers running Microsoft Exchange Server 2007. The new release of McAfee(R) GroupShield(R) 6.0.3 provides Exchange customers with comprehensive protection against incoming viruses, spyware, spam and phishing.
McAfee GroupShield secures the Exchange server from harmful attacks and inappropriate data that can disrupt and compromise a company's systems and network. Internet worms, viruses, and other threats often enter and spread through e-mail attachments and data files that are routinely shared through internal company databases. Failure to safeguard against these threats can result in costly downtime, lost revenue, reduced productivity, and stolen data.
"In this new release of GroupShield, McAfee is making its leading security risk management technologies available for customers of Exchange 2007," said Sridhar Jayanthi, vice president of Engineering, McAfee, Inc. "Recent onslaughts of image spam and phishing attacks make it imperative that customers have strong protection for their Exchange server. Third-party tests have shown that McAfee products provide the industry's highest level of protection against these threats."
McAfee Anti-Spam integrates with GroupShield and blocks unwanted messages such as spam and phishing attacks. Advanced technology from McAfee Avert(R) Labs allows Anti-Spam to block even the latest forms of image spam which are often difficult to detect. Both GroupShield and Anti-Spam are managed by McAfee ePolicy Orchestrator(R) (ePO(TM)), which allows IT administrators to manage anti-virus, anti-spyware, anti-spam, system firewalls, host intrusion prevention systems, and content filtering — all from one centralized console.
McAfee GroupShield with Anti-Spam is available now. For more information, please visit: http://www.mcafee.com/us/enterprise/products/email_web_security/groupshield_microsoft_exchange.html .