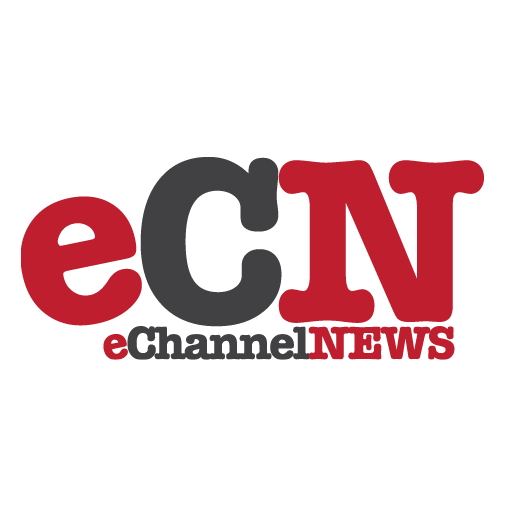 Macromedia, Inc. today announced the immediate availability of a new, licensed version of Macromedia Breeze 5, the high-impact online conferencing and collaborative web communications solution that everyone can access instantly. The new, licensed version complements the existing hosted solution launched on May 2 and allows enterprise organizations to install a complete web communications solution behind their firewalls.
Breeze 5 harnesses the ubiquity of Macromedia Flash Player. More than 500 million Internet users have Flash Player installed and can instantly enter an online meeting or access rich on-demand presentations without the frustrating experiences and painful downloads associated with other web communications systems. To immediately experience a Breeze presentation, please visit http://www.macromedia.com/go/breezeoverview. For more information on the latest version of Breeze, to view customer testimonials, or to access a free trial, please visit http://www.macromedia.com/go/breeze.
The Academy of Art University has graduate students around the world who need to communicate and collaborate remotely with professors and other students. With Breeze, graduate students in Hong Kong are able to seamlessly present their final projects, in areas ranging from 3D animation, fashion merchandising, and interior architecture and design, to review panels in the United States.
"Macromedia Breeze delivers immersive online experiences for the Academy of Art University's online education courses, allowing graduate faculty and staff to deliver personalized, exceptional instructional experiences; to collaborate with industry professionals; and to facilitate presentations to students and faculty around the world," said Jason Riis Shaeffer, synchronous learning coordinator, Academy of Art University. "Before Breeze, we conducted the remote reviews via the phone. With Macromedia Breeze, we're able to extend these capabilities with interactive presentations and live discussions, making the experience more personal, collaborative, effective, and much more of a 'real world' experience for our students."
"This new, licensed version of Breeze 5 allows organizations to run Breeze behind their firewalls, providing complete control of security, management, and integration without recurring hosting fees," said Tom Hale, senior vice president and general manager, Macromedia. "Breeze 5 is now a complete solution that organizations can use to fully realize the benefits of accelerated and more effective training, marketing, selling, and enterprise conferencing."
Training professionals can deliver richer, more engaging live and self-paced training through a variety of Breeze 5 innovations, including multicourse curriculum management, full-screen video, enhanced tracking and reporting, and expanded question and quiz types. Customers now have the flexibility to launch and track content created with tools such as Macromedia Captivate, Macromedia Flash MX 2004, Macromedia Dreamweaver MX 2004, and Macromedia Authorware 7, as well as AICC-compliant content.
Breeze 5 allows sales and marketing professionals to engage more prospects and qualify more leads while reducing overall acquisition costs. With new event lifecycle management capabilities, companies can deliver and measure successful, lead-generating events and global web seminars with high-impact event creation, registration, and actionable insight through dashboard-style reports. Organizations can also enforce and extend their brands through customization of the Breeze 5 meeting environment. Customized meeting templates in Breeze 5 permit sales and marketing groups to dramatically reduce preparation time for recurring seminars, team meetings, and sales presentations through persistent meeting rooms already populated with high-impact content.
The on-premise version of Breeze allows IT groups to leverage their existing infrastructures, including directory services, single sign-on, and existing network investments. These integration capabilities, combined with a complete set of extensible, XML-based APIs, provide organizations with the opportunity to seamlessly embed web communications capabilities into CRM, ERP, and portal-based applications. Additionally, Breeze 5 is already JITC-certified for government users, and ready to roll into government installations.
PRICING AND AVAILABILITY
The licensed version of Macromedia Breeze 5 is available today; the hosted solution became available on May 2. Several flexible pricing options, including large-capacity meeting rooms and unlimited use for named users, are available for Breeze 5. To learn more about pricing options, please visit http://www.macromedia.com/go/breeze.