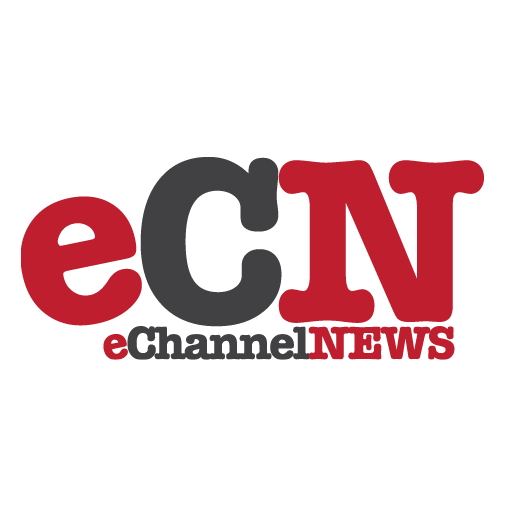 Keyspan announced it is now shipping its new USB PS/2 Adapter. Supporting both PC and Macintosh computers, the USB PS/2 Adapter makes it easy to connect a PS/2 keyboard and PS/2 mouse to a single USB port.
The Keyspan USB PS/2 Adapter solves a connectivity problem resulting from the lack of PS/2 ports on most new PC laptops and desktops, and Apple's new Mac mini ships without a keyboard or mouse. The USB PS/2 Adapter enables users to easily connect a PS/2 keyboard and PS/2 mouse to a Mac mini's USB port.
On Windows there is no software to install. Users simply plug in the adapter to a USB port on the PC then plug the keyboard and mouse into the color-coded connectors on the adapter.
For Macintosh users, a software utility is provided that re-maps the PS/2 keyboard and mouse for optimal use on a Mac. This utility, HID Helper, is available as a free download from the Keyspan web site. HID Helper functions include: Swap windows/alt keys; map media keys to the pull down menu of ITunes, QuickTime, DVD Player, and Safari; map volume/mute keys to OSX equivalents; map F12 to Eject, Map mouse right click to option-left click, and Map mouse middle/wheel to scroll up/down (page up/down).
"We've done the little things that make this adapter special" noted Mike Ridenhour, president at Keyspan. "It features a power LED, dual color coded PS/2 connectors, and simple software that makes a PS/2 keyboard act like a Mac keyboard when connected to a Mac."
Retailing at $19, the Keyspan USB PS/2 Adapter is available to resellers through Ingram Micro, D&H and Wynit, and is available to end users from CDW, Amazon.com, Frys, Apple Specialist Resellers and other leading computer products retailers.