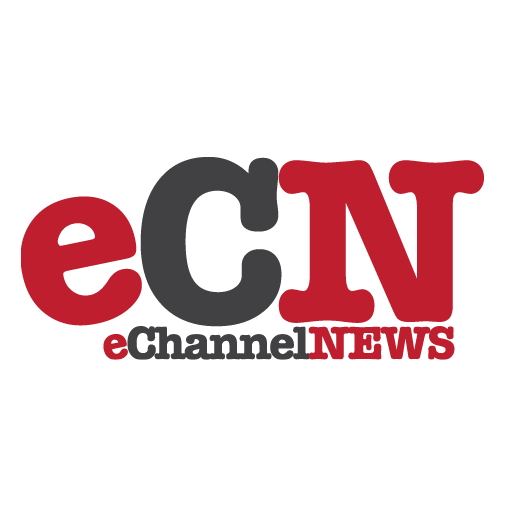 Macromedia today announced the immediate availability of a major new release of Macromedia Breeze that delivers high-impact online conferencing and collaborative web communications everyone can access instantly. Breeze 5 harnesses the ubiquity of Macromedia Flash Player with more than 500 million Internet users who can instantly enter an online meeting or access rich, on-demand presentations without the frustrating experiences and painful downloads associated with other web communication systems. To immediately experience a Breeze presentation, please visit www.macromedia.com/go/breezeoverview. For more information on the latest version of Breeze, to view customer testimonials, or to access a free trial, please visit www.macromedia.com/go/breeze.
"With Macromedia Breeze 5, we're taking off the gloves and showing the industry the way web communications should be done," said Stephen Elop, CEO, Macromedia. "Breeze 5 now has everything organizations need to fully realize the benefits of accelerated and more effective training, marketing, selling, and enterprise conferencing."
Featuring a simple and intuitive user interface, Breeze 5 provides online communications that are easy to access with the ubiquitous Flash Player and rival the effectiveness of in-person meetings. Even first-time users can instantly realize the incredible value of web communications by avoiding the expense of travel and communicating more effectively. Breeze 5 now takes the lead with market-leading features that include Voice over IP, on-demand video, and real-time, multipoint video conferencing.
"The release of Macromedia Breeze 5 moves Macromedia into a horse race with Microsoft, WebEx, and IBM," said Paul Ritter, research director, Wainhouse Research. "In the midst of other major online communication providers, Breeze clearly takes advantage of Macromedia's strong legacy for richness and ease of use. The combination of live web conferencing with seamlessly integrated, on-demand, rich media capabilities provides a comprehensive solution for business users."
Training professionals can deliver richer, more engaging live and self-paced training through a variety of Breeze 5 innovations, including multi-course curriculum management, full-screen video, enhanced tracking and reporting, and expanded question and quiz types. Customers now have the flexibility to launch and track content created with tools such as Macromedia Captivate, Macromedia Flash MX 2004, Macromedia Dreamweaver MX 2004, and Macromedia Authorware 7, as well as AICC-compliant content.
Breeze 5 allows sales and marketing professionals to engage more prospects and qualify more leads while reducing overall acquisition costs. With new event lifecycle management capabilities, companies can deliver and measure successful, lead-generating events and global web seminars with high-impact event creation, registration, and actionable insight through dashboard-style reports. Organizations can also enforce and extend their brand through full customization of the Breeze 5 meeting environment. Customized meeting templates in Breeze 5 permit sales and marketing groups to dramatically reduce preparation time for recurring seminars, team meetings, and sales presentations through persistent meeting rooms already populated with high-impact content.
Unlike other offerings, Breeze 5 enables enterprises to extend and integrate web communications and conferencing, even inside a firewall. IT departments can deploy Breeze 5 enterprise-wide without changing existing client infrastructure because Flash Player is already deployed on multiple platforms, including Windows, Macintosh, and Linux. Breeze now incorporates IT-friendly deployment features such as wizard-based directory service integration, single sign-on support through NTLM or custom-authentication mechanisms, APIs and SDKs for customization and extensibility, and the ability to support large-scale events for up to 2000 participants. Additionally, Breeze 5 is already JITC-certified for government users, and ready to roll into government installations.
With the introduction of a telephone gateway in Breeze 5, organizations can leverage their existing telephony bridges and realize the benefit of choice when considering bridge integration and in-meeting call controls. Macromedia and Premiere Global Services have also partnered (announced today; see separate release) to provide high-quality, integrated telephone audio conferencing in Breeze 5. Users can now access flexible conference calling directly within the Breeze meeting room and individually control the volume of each caller or mute as needed.
PRICING AND AVAILABILITY
The hosted solution of Macromedia Breeze 5 is available today, and the licensed solution will be available on May 31, 2005. Several flexible pricing options, including large-capacity meeting rooms and unlimited use for named users, are available for Breeze 5. To learn more about pricing options, please visit www.macromedia.com/go/breeze.