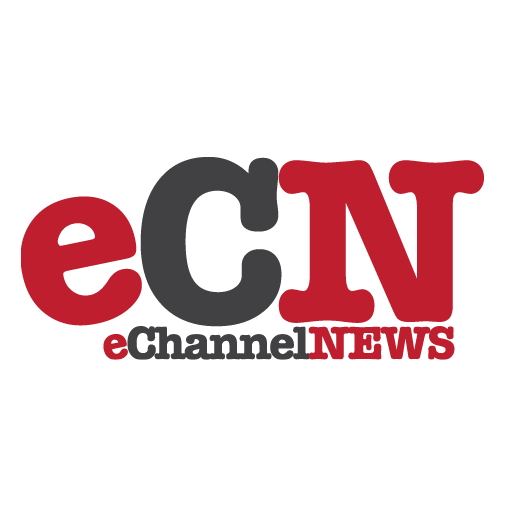 Fujitsu Computer Products of America, Inc. today announced volume production of the world's first and only 2.5" Serial ATA (SATA) drives, with volume shipments to distribution partners beginning immediately. Since it was announced, the Fujitsu 2.5" SATA hard disk drives have redefined possibilities for manufacturers in emerging notebook, consumer application and enterprise storage markets.
Fujitsu unveiled the MHT2080BH series hard disk drives in January 2004 and became the world's first hard disk drive vendor to deliver the power of Serial ATA architecture in a 2.5" form factor. The hard disk drive features Native Command Queuing (NCQ), an important feature that intelligently and simultaneously coordinates up to 32 instructions to be queued and reordered by the hard disk controller, contributing to a significant improvement in overall performance.
"For several years Fujitsu has been one of the primary forces driving the development, creation and adoption of mobile Serial ATA hard disk drive technology," said Joel Hagberg, vice president of marketing, Fujitsu Computer Products of America, Inc. "Volume delivery to OEMs and channel partners is a major milestone in that effort because it allows manufacturers, system integrators and distributors to create smaller and faster solutions."
The Fujitsu 2.5" SATA hard disk drive is among the world's smallest, fastest and most efficient hard disk drives. The interface boasts data transfer rates of 150 Mbytes per second with dedicated throughput. Over the past year, leading OEMs have adopted and implemented SATA hard disk drive technology in mobile computers and consumer electronics due to its speed and quick response. Broad distribution of the hard disk drive series will enable additional growth of the technology in those applications as well as in enterprise storage systems and desktop computing environments.