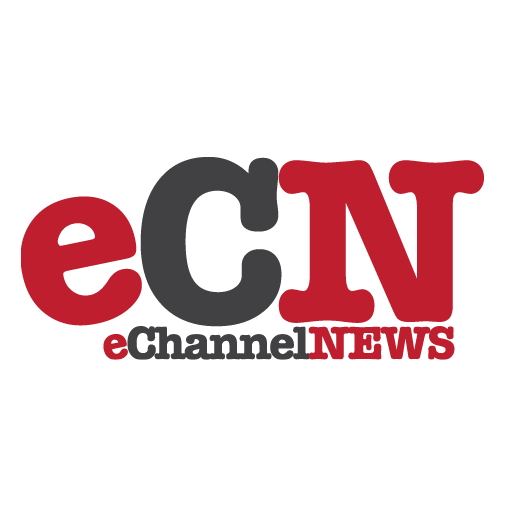 LogMeIn, Inc., the world's leading provider of remote connectivity and support tools, today launched LogMeIn Rescue + Mobile, a new service that enables call centers and IT administrators to troubleshoot and repair smartphones remotely.
LogMeIn Rescue + Mobile will be demonstrated for the first time at DEMOfall 2007, the premier launch venue for new products, technologies and companies.
LogMeIn Rescue + Mobile, the latest software-as-a-service (SaaS) offering in LogMeIn's growing suite of IT support tools is the first Web-based service that can quickly, securely — and remotely — resolve a user's smartphone issue; in much the same way that computers are remotely supported today.
"As converged mobile devices increase in complexity, carriers, enterprises and IT support organizations would benefit from the option to offer instant support to the end-user in the same way they would a PC," said Stacy Sudan, research analyst, Mobile Enterprise Software, IDC. "A product such as LogMeIn's LogMeIn Rescue + Mobile can make it easier for the remote worker to continue working productively while also helping to reduce overall frustration and call support time."
In less than thirty seconds, LogMeIn Rescue + Mobile enables IT support technicians to see and access a replica of the user's smartphone on their computer screen, manipulate the phone's keypad and control the device as if it were in their own hands. In addition to remote support, LogMeIn Rescue + Mobile is ideal for training users about how to operate their phones.
"Smartphones are fantastic productivity tools, but supporting them is a growing drain on wireless carriers and IT departments," said Michael Simon, CEO, LogMeIn, Inc. "LogMeIn Rescue + Mobile is a breakthrough in remote smartphone support, providing phone companies, IT managers and end-users with a fast, easy and cost-effective means to keep mobile devices working properly."
LogMeIn Rescue + Mobile will be demonstrated live on-stage by CEO Michael Simon on September 25 at 2:50pm PT and in station #8 in the DEMOfall '07 pavilion. The conference runs from September 24-26, 2007 at the Sheraton San Diego Hotel & Marina.
"DEMO has tough selection criteria for the products debuted at our show, and LogMeIn is a perfect fit," said Chris Shipley, executive producer of DEMO. "The company continues to achieve great accolades and Rescue + Mobile is yet another example."