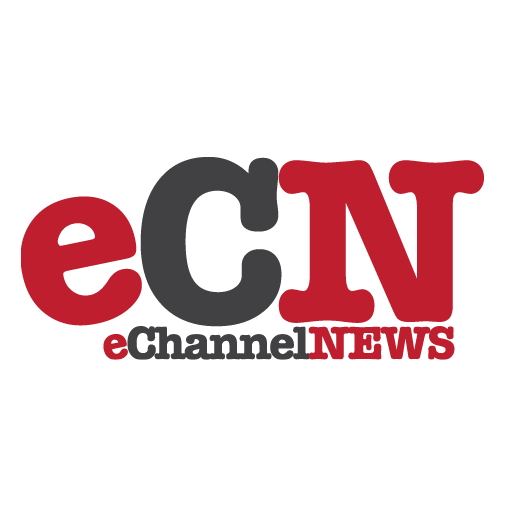 Lexmark Canada Inc. today announced an assortment of photo papers engineered to offer customers a complete home photo printing solution. Optimized for use with Lexmark printers – including the P4350 and X3350 also announced today – and EvercolorTM inks, consumers can generate digital photo output of the highest possible quality.
"Lexmark-branded paper completes the Lexmark photo printing solution and helps generate the ultimate in image quality," said Maurice Benatar, marketing programs manager of the company's Consumer Printer Division. "Like ink, paper plays a role in determining the intensity and permanence of an image. It can mean the difference between outputting a family keepsake and a fading memory. With Lexmark printers, Evercolor inks and photo paper, consumers are assured they're getting the best."
The combination of Evercolor inks and Lexmark Premium Photo Paper produces brilliant photos that last longer than most traditional photos under display conditions without fading, and more than 200 years stored in photo albums*.
The new paper is offered in both standard Photo and Premium types and range in price from $13.99 for a 20 count 4-inch x 6-inch Premium pack, to $39.99 for a 50 count 8.5-inch x 11-inch Premium pack. A total of eight new SKUs are available at major retailers across Canada.
In a separate announcement today, Lexmark introduced three All-in-One (AIO) inkjet printers that set new standards for price and performance, including the Lexmark P4350 – the industry's first sub-$150 AIO with an LCD screen.