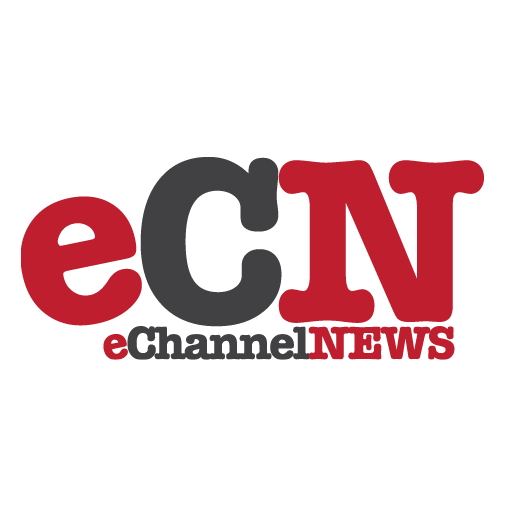 Avocent Corporation will demonstrate a new series of Digital Extension Technology(R) appliances at the SIA show in Booth 2010, June 21-23 in New York. These systems allow IT administrators to remove the PC from the desk. This "Split Client" architecture provides a robust, full-featured user interface at the desktop attached to a fully functional PC in an extended, central location for easy administration. This provides more room and less noise for the user while supporting up to 8 monitors at the desktop. The result is increased security, manageability, and uptime for IT administrators.
"This is the only technology of its kind that enables the selection of any PC vendor," said Everett Brooks, Avocent vice president of sales, government and strategic accounts. "It allows IT administrators to easily migrate to new technology architectures such as blade systems or reuse their existing PC assets. This technology is already deployed in some of the largest trading floor, banking and enhanced security environments both domestically and internationally."
The new Avocent extension system is composed of a solid-state desktop appliance, PCI add-in card, and DWorks administration utility. The small footprint desktop appliance at each user's desk is connected through standard Ethernet cabling or fiber (point-to-point or layer-2 gigabit switch) to a PCI add-in card installed in the centrally located and managed PC. This configuration maintains the critical one-to-one relationship between a user and the assigned PC, preserving the PC experience for the end user.
The appliance is available in three versions: the S Series, L Series and C Series. The S-series is a complete appliance with on-board video; the L-series has an additional PCI slot and the option for on-board video; the C-series has two additional PCI slots for expansion. The user's keyboard, monitor and mouse are plugged into the desktop appliance that also includes USB, audio, serial and parallel device connectivity using the additional PCI slot. Video built into the appliance's board provides true DVI or analog support, depending on display requirements. The open architecture of the system lets users decide the computer type and graphics card desired.