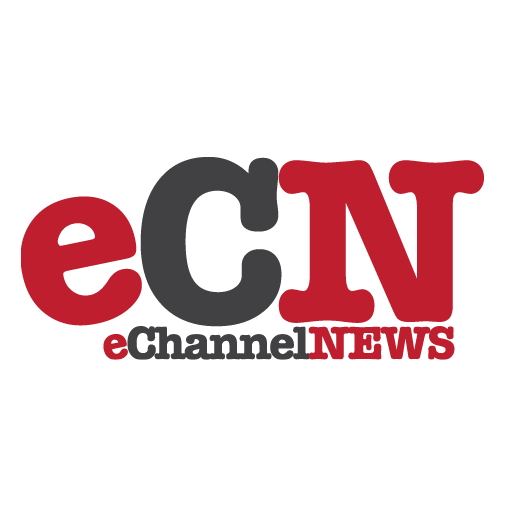 AOL Canada Inc. today announced the nationwide availability of AOL® TotalTalk, its residential phone service based on VoIP (Voice-over-Internet Protocol) technology. This national launch follows the initial availability of AOL TotalTalk in the Greater Toronto Area earlier this year.
Available anywhere in Canada to both AOL Members and non-members with any high-speed connection such as DSL, cable, high-speed wireless, or LAN, AOL TotalTalk provides consumers with more control and enhanced features at significantly better value compared to traditional telephone services. The countrywide rollout of AOL TotalTalk includes E-911 service in the coast-to-coast serving areas.
"AOL has a long history in helping consumers feel comfortable with new technologies," said Craig Wallace, President and CEO, AOL Canada Inc. "This is a significant step forward in AOL Canada's goal of offering Internet-based services that truly enhance and simplify services for all Canadians."
According to a recent Canadian VoIP study commissioned by AOL Canada and conducted by Maritz Research, one in 12 Canadians is currently using VoIP technology or thinking about adopting it. Furthermore, one in five Canadians was able to accurately define VoIP as a technology that transmits telephone calls over the Internet. In addition, while 15 per cent of respondents would choose a company with a history in consumer-oriented Internet communications to provide their VoIP service, only five per cent indicated they would select a "new" VoIP-specific provider.
"Offering the largest footprint and feature-rich VoIP service to Canadians, AOL TotalTalk creates tremendous benefit to users across the country," noted Steven Koles, General Manager, Netscape and AOL Enhanced Services, AOL Canada Inc. "AOL Canada is very pleased to not only offer TotalTalk nationwide, but help Canadians understand the many benefits of adopting a VoIP service, including increased functionality and value."
AOL TotalTalk is available in English and French languages to ensure all Canadians are able to utilize it. The service operates in two modes: "Total Presence" and "Virtual Presence." Total Presence allows users to select a telephone number in their own city, as they would a traditional phone service. Users can also transfer their existing phone number to the TotalTalk service. Virtual Presence allows users to choose the city for their local calling. For home offices in particular, living in one place while making and receiving local calls in another city is an especially essential feature.
With the national release of AOL TotalTalk, AOL Canada confirms its commitment to transform basic high-speed Internet connections into valuable communication services and experiences.
Additional VoIP Study Findings:
· Men appear to be slightly more knowledgeable than women when it comes to VoIP technology. Twenty-five per cent of male respondents were able to accurately define what VoIP is, as compared to 16 per cent of females.
· In terms of who is currently using VoIP, the West Coast led with nine per cent of British Columbians enjoying the service compared to only one per cent of Atlantic Canadians.
· Of those currently using a VoIP service, one in ten respondents indicated they were currently employed at a managerial level. Only three per cent of VoIP users were retirees.
· Canadians seem to see staying power in VoIP technology. Though 49 per cent of Canadians who aren't using a VoIP service listed the need for more information as being the primary reason for the delay in adopting the technology, only five per cent thought VoIP was just a "phase" that wouldn't last.
Pricing and Availability
AOL Canada offers two plan options for TotalTalk: the Optimum plan is priced at $19.95/month for the first three months and is $29.95/month thereafter. The Optimum Plus plan is $29.95/month for the first three months, and $39.95/month thereafter. Both plans are fully featured with the number of North America anytime long distance minutes bundled to suit your calling needs. For more information, please visit http://www.totaltalk.ca or http://www.totalvox.ca (French) or call 1-877-798 TALK (8255).
AOL Canada has also signed a number of distribution agreements for AOL TotalTalk with partners including Best Buy Canada Ltd. for Future Shop and Best Buy retail stores, Office Depot Canada retail stores, StarChoice Communications Inc. and MDG Computers Canada Inc.