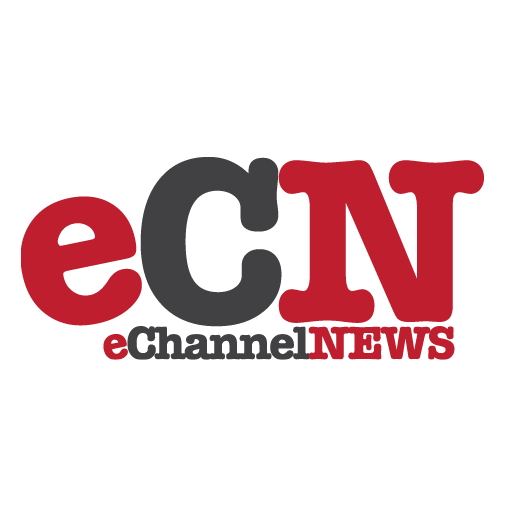 Jamcracker, Inc., the Santa Clara, CA based company that pioneered the ASP Aggregation market, today announced a fully integrated Identity Management software suite, Pivot Path. Pivot Path has been developed over the last four years by Jamcracker and is the solution that powers Jamcracker's managed service business. Pivot Path brings a new level of ease of use and ease of implementation to today's Identity Management market.
Pivot Path is uniquely designed to manage the life cycles of users and applications in distributed enterprise and service provider environments. The product is an integrated Identity Management suite addressing the core requirements of access management, user and resource provisioning, and directory integration services. Pivot Path also has groundbreaking functionality to support the constant change management required in today's complex user environments. It includes a fully integrated web-based help desk and a host of delegated administration and self-service capabilities. Pivot Path easily integrates with today's leading enterprise solutions because of its implementation of standards based, agent-less technology for web applications and web services; and java based adapters for client server applications.
"We were early adopters of a service oriented architecture as the delivery model for our ASP aggregation business," says K.B. Chandrasekhar, Chairman and CEO of Jamcracker and founder of Exodus Communications. "One of the greatest challenges we faced was building an infrastructure to deliver forty plus application services to tens of thousands of users. The multi-vendor best of breed solution we assembled was expensive and unwieldy to manage. That is why we built Pivot Path, we knew enterprises and other service providers were facing the same issues. We have reduced the operations cost of our managed service business by more than 70% since we implemented Pivot Path nearly two years ago."
"The future of Identity Management is fully integrated software suites," says Roberta Witty, Director of Identity Management Services at Gartner Research. "Identity Management problems are becoming increasingly challenging and I believe it will be integrated suites that will ultimately drive higher adoption rates of these technologies by reducing the cost and complexity of implementation and ongoing management."
Pivot Path marks the release of the managed service solution as a standalone software product. Pivot Path utilizes standards-based interfaces for easy integration with existing portals, directories, and other infrastructure components. Pivot Path is J2EE-based and supports Solaris, Windows NT, and Linux operating systems; and applications servers including BEA's WebLogic and JBoss, the leading open source J2EE application server.
Pivot Path is available for evaluation at www.jamcracker.com and at www.jboss.org in the partner section. For sales information including pricing options, call Jamcracker at 408-496-5500 or email at [email protected]