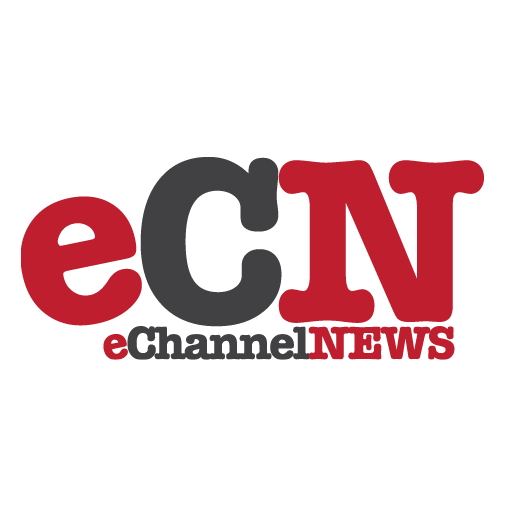 InnoPocket is excited to announce their ultra rugged premium TiProTM Titanium Hard Case line for four HP iPAQ (HP) and two PalmOne (PLMO) devices to protect handhelds with the toughest metal hard case made. The TiPro line is manufactured of 100% titanium with shock absorbing neoprene lining and is available on-line in an exclusive arrangement with Mobile Planet www.mobileplanet.com.
"Until now, with the introduction of the TiPro line, there was no titanium [case] option for the most popular iPAQ and Palm devices" said Adam Willwerth, CEO and founder of Lava Solutions Group LLC, "We are pleased to participate with InnoPocket and Mobile Planet in bringing this premium line of metal cases to device users. We know there is strong demand for device protection that only a titanium cases offers with functionality that is only available through InnoPocket's advanced design, engineering and manufacturing capability."
The TiPro line of rugged titanium hard cases was designed and manufactured by InnoPocket—manufacturer of the most successful line of aluminum hard cases on the market—and fills a definite user need for a virtually crush proof and dent proof case to protect the device. InnoPocket is a market leader with innovative solutions such as internal SD card holders built into the device cover and a unique removable belt clip and post system that allows the user to either wear the device on the belt or remove the post when carrying it in a bag or purse. These features as well as cut-outs for IR port, SD/SDIO slot, control buttons and stylus access are all standard in the TiPro line. The titanium cover protects the screen when closed and the entire inside of the case is lined with shock absorbing neoprene to protect the device.
"It was a significant yet gratifying engineering and design challenge to retain the features of our hard cases in the titanium TiPro line because of the unique properties of this metal." said Bill Tsang, co-founder of InnoPocket, "Titanium is extremely difficult to work with but we have incorporated the same advanced design features that were specially developed for our deluxe aluminum hard case line and we have stayed true to our goal of providing the most rugged and functional hard case on the market."
For more information on InnoPocket's line of TiPro Titanium Hard Cases contact Lava Solutions Group at [email protected] or visit Mobile Planet at www.mobileplanet.com and search for InnoPocket TiPro titanium. For additional information on the InnoPocket line of mobile products contact InnoPocket at [email protected] or visit www.innopocket.com.
TiPro Line: HP iPAQ models h5000, h4100, h2200, h1900 series and PalmOne Tungsten T3 and T/T2
US Retail Price: US$99.95, available only at Mobile Planet
Pre-order date: Immediately
Ship date: Late Jan-04