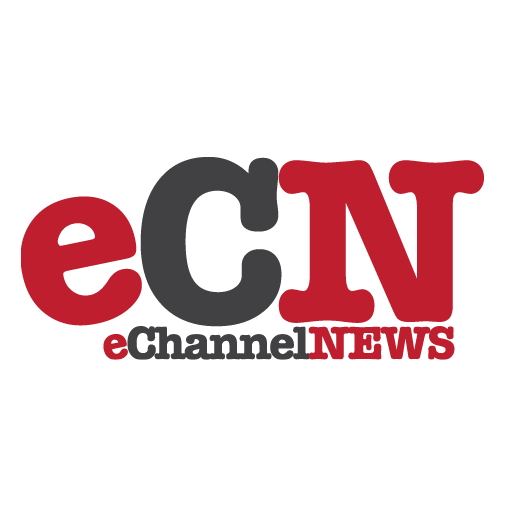 IBM, the worldwide leader in blade servers(1), today introduced the IBM eServer™ BladeCenter™ HS40, an ultra-slim, 4-way Intel® Xeon™ MP processor-based blade server that offers unprecedented, on-demand processing power for consolidation-minded businesses.
Blades are ultra-slim servers that are stacked in a chassis side by side, much like books on a shelf. Because they take up significantly less space than traditional rack servers, Blade servers enable customers to reduce "server sprawl" and better manage their computing infrastructures.
IBM designed the new eServer BladeCenter HS40 to be the most powerful and flexible 4-way server of its kind. In a breakthrough for business, 42 IBM HS40 4-way systems can be placed in an industry standard rack. In contrast, HP is only able to place 12 of its 4-way ProLiant™ BL40p blade systems in a rack(2)—meaning that IBM offers customers three and one half times the processing power of HP's ProLiant blades (168 processors vs. 48 processors).
IBM customers such as Atlanta-based web hosting and online services company Interland are looking to the HS40 as they streamline their network of datacenters.
"The BladeCenter HS40 is the ideal system for datacenter consolidation," said Bill Jones, CIO and vice president of operations at Interland. "Beyond datacenter consolidation, businesses implementing cutting-edge technologies like blades into their infrastructure can also benefit from increased performance, scalability and central management of their server infrastructure."
IBM customers can choose from the industry's most extensive portfolio of blade server systems, powered by differing processors, running differing operating systems and applications, while sharing the same chassis. IBM is the only company providing customers a choice of blades with BladeCenter systems possessing 64-bit PowerPC technology (eServer JS20), or highly scalable 2-way BladeCenter systems with 32-bit Intel Xeon processor technology (eServer HS20).
New 4-way Rack Server
IBM also today unveiled the eServer xSeries™ 365, a 4-way, rack-optimized system that offers high-availability, massive internal storage capacity and superior performance. With this announcement IBM is extending its leadership in the fast-growing 4-way server market, providing customers the best performing solutions for Intel-server workload consolidation.
The eServer xSeries 365 is powered by the latest Intel Xeon MP processors and provides a sleek 3U (5 1/4 inch) design which takes up 36 percent less floor space than competitive 4-way servers, permitting IBM to provide 40 percent more processors per rack than Dell or HP. In addition, the x365 offers six internal hard disk drives with storage capacity of up to 876 GB or an optional configuration with four internal hard disk drives and DDS tape backup.
"We continue to deliver on our commitment to customer choice—offering businesses the ability to choose the platform and operating system that best meets their needs," said Susan Whitney, general manager IBM eServer xSeries. "Our new industry-leading 4-way blade and rack-optimized systems provide customers powerful solutions to consolidate their server workloads, greatly improving efficiency and reducing the complexity of their technology infrastructures."
Small, high-powered 4-way systems have been identified as critical building blocks for companies seeking to consolidate workloads and simplify their infrastructures. These new dense computer offerings from IBM provide customers with two powerful options when seeking platforms to run their high-availability, mission-critical applications. The HS40 is an ideal choice for enterprise collaboration and many server consolidation projects while the larger internal storage of the x365 helps it excel at application serving and clustered-database implementations.
IBM offers the broadest portfolio of Intel-based 4-way servers and delivers leadership performance and technology in both rack-optimized and blade server form factors. The eServer xSeries 365 is now available with models beginning at $6,039.00. The BladeCenter HS40 will be available beginning in February with pricing to be announced.