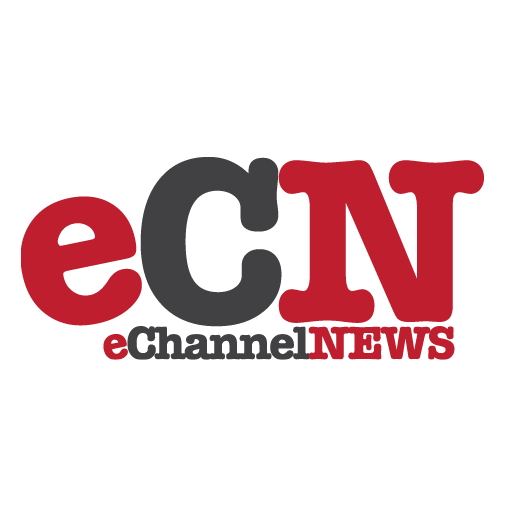 Mobilicity announced it is carrying the Nexus One by Google smartphone, a state-of-the art Android 2.2 device known for its sleek form factor, fast performance and Google enhancements for seamless integration with Gmail, Google Earth and live desktop wallpapers.
The Nexus One is part of Mobilicity's growing lineup of popular smartphones and is a great choice for sophisticated smartphone users on one of Mobilicity's unlimited data plans.
Available soon at select Mobilicity stores for $549.99, the Nexus One features a spectacular, 3.7-inch brilliant touch-screen display and a 1GHz Qualcom Snapdragon core processor – the fastest on the market. Considered a multi-tasker's dream come true, the device is designed to simultaneously run 3D graphics, online applications and multiple programs running in the background without slowing down.
The Android device also features Google's voice-activated keypad – voice recognition software that automatically converts speech to text messages, email, social networking updates and built-in GPS and mapping applications.
For those who rely on smartphones for mobile access to email and the Internet, Mobilicity's data options are simply unrivaled in Canada. Unlimited data can be added onto any Mobilicity unlimited talk plan for only $20 – making the price for unlimited voice and data $45 a month. The company also offers unlimited data, unlimited global text, unlimited talk and unlimited North American long-distance for $65 a month – Canada's best all-in-one wireless value.
Mobilicity customers do not require a contract or credit check – nor do they need to worry about incurring extra, hidden charges.