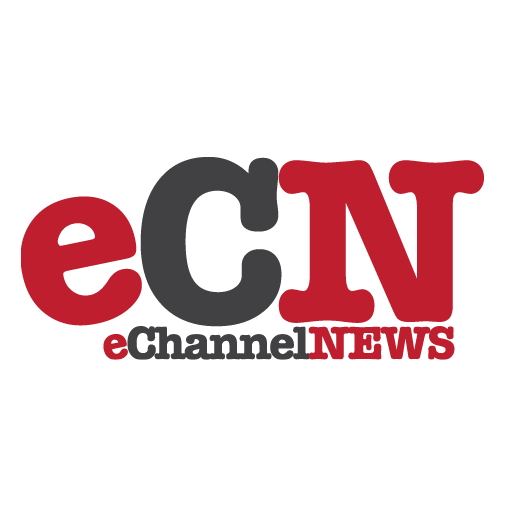 Half of Canadian small business owners wish they could retire tomorrow, and almost a third have everything in place to do so, according to the quarterly American Express Canada Small Business Monitor. But small business owners don't see "retirement" as the end of their working lives: 70 per cent of respondents say they will still have a role in their business after retirement, some because they just love what they do, and others because their business is a key source of income.
About 30 per cent of small business owners (SBOs) plan to maintain an ownership interest in their business during "retirement", while another 41 per cent plan to work part-time according to the survey, conducted by Angus Reid Public Opinion. The results suggest that SBOs define retirement differently from popular retirement notions.
"We know that SBOs see work differently than others," said Eric Nielsen, Vice President & General Manager, Small Business Services Canada, American Express Canada. "Owning a small business isn't just about the money – it's a lifestyle choice, and being a small business owner is part of how many define themselves and their lives."
The Older They Get, the Longer SBOs Expect to Work
While the average retirement age for all Canadians is 62, about a third (34%) of SBO respondents said they expect to retire after the age of 65, while another eight per cent don't expect to retire at all. 40 per cent plan to retire between the ages of 60 and 65, while 17 per cent plan to retire before age 60.
But as SBOs get older, their outlook on retirement changes. More than two-thirds (67%) of respondents between 18 and 34 expect to retire before 60. This group of younger SBOs see themselves retiring early and spending time with their families and volunteering or travelling while still physically well. For those aged 55 or older, more than half (54%) expect to be at least 65 when they retire. In the survey, those planning to retire after the age of 65 were divided among those (51%) who want to work as long as they can because they love what they do, and those who cite finances as a motivator (39%).
One respondent who owns a marketing company said that although they had to cash in an RRSP for personal reasons, they are not too worried. They love what they do so much that they can't foresee wanting to retire. Another respondent said their dad worked until he was 83 and expects they'll do much the same, working for as long as it's fun – even though they are disciplined savers.
40% of SBOs Say Recession Delayed Retirement
Although half of respondents wish they could retire tomorrow, less than half (48%) have savings, such as an RRSP, that could help them finance that retirement. Less than a quarter (22%) of respondents actually have a formal retirement plan in place, a number that doesn't change as respondents age.
And while many want to stay involved in their business because they love what they do, 40 per cent of respondent SBOs said they have been forced to delay their retirement due to the recession. Respondents cited declines in their RRSPs that would fund some of their retirement and the need to pour extra funds into their business during the recession, both exacerbated by a slower economy that is making it difficult to rebuild savings. One Montreal respondent said they expect it will take several years for their business to fully recover from the downturn; fortunately, they are in no hurry to retire, having started his business just two years ago, relatively late in life.
And SBOs are at least in part relying on their businesses to be healthy in order to fund their retirement:

-   30 per cent are expecting to fund their retirement at least in part
        from profits from their ongoing business

    -   27 per cent are planning to sell their business to fund their
        retirement

"In many cases, SBOs' businesses are their retirement plans, so it's not surprising that some will have to delay their retirement because of the downturn," Nielsen said. "What's encouraging is that more than half (54%) expect that they will still retire in a better financial position than their friends who don't own businesses."