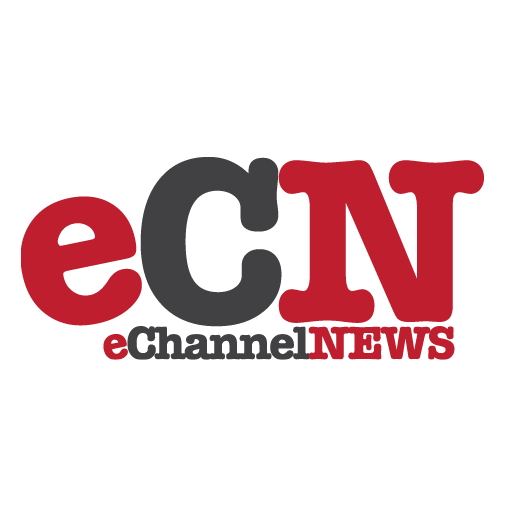 Microsoft has picked up a wrong time to file a patent infringement lawsuit against Motorola.
The lawsuit claims that Android devices made by Motorola are infringing on their owned patented technologies.
One of the critical component is related to Microsoft Exchange ActiveSync. Google already licenses the technology from Microsoft for the Android platform. Microsoft probably wants Motorola to enter into their own individual agreement.
The company claims that they are just protecting their own intellectual property.
Microsoft's Windows Phone 7 platform is set to arrive in the market this month. We expect to see devices based on it launching later this month.
The company could have focused on promoting that instead of targeting one of their old partners.
Incidentally, Motorola used to make Windows Mobile based devices. There are no indications that they would be manufacturing WP7 based devices. The company has shown its commitment to the Android platform.