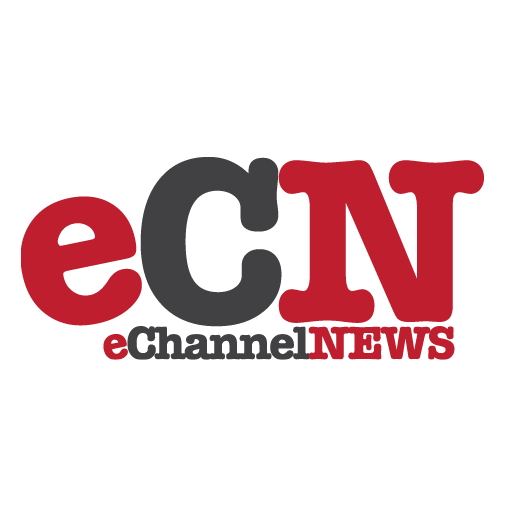 1-Absolute Fitness ($5)
While you may not like dropping a fiver on an app, this one takes fitness seriously. Track your workouts, food intake, and weight to make sure you stay on top of your goals. It even provides charts and graphs so you get a visual representation of your work.
WalkJogRun ($3)
Brought to you by the website of the same name, this app geo-locates popular trails and routes near you and even has preset routes for beginner, intermediate, and advanced walkers and runners.
Compass (Free)
Don't head out on the trail without a proper compass app. This free version lets you leave notes for yourself on locations you've visited.
RunKeeper Pro (Free)
One of the more popular running apps, RunKeeper Pro tracks your distance, time, heart rate, pace, and even calories when you program your body stats.