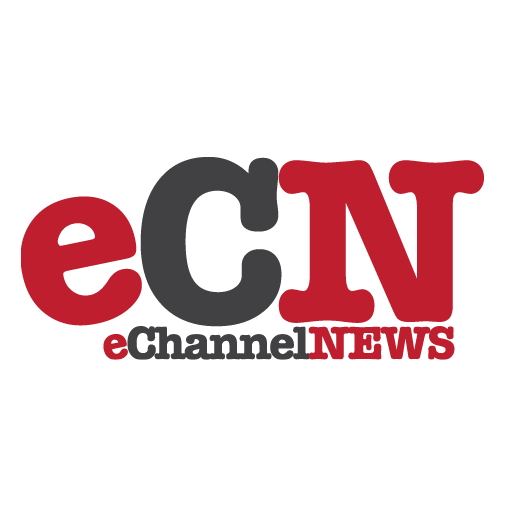 The TCO Certified usability and eco-label for ICT products awarded the prestigious TCO Certified Edge designation to the new Samsung Notebook Series 9 for outstanding achievement in outdoor readability. A first in notebook design, the Samsung Notebook Series 9 delivers superior brightness, which is essential for outdoor readability, while not compromising any key performance or environmental features. The TCO Certified Edge is awarded exclusively to leading-edge ICT products that push the boundaries of environmental and user-centered design.
CEO of TCO Development, Soren Enholm congratulated Samsung on the award: "This achievement by Samsung is a leading example of what the TCO Certified Edge program sets out to reward: high-performance and eco-design that goes beyond the mainstream. By combining the two without compromise, Samsung has shown that it is possible to deliver an exceptional user experience while also maintaining its commitment to green design."
Announced at CES in January, the Samsung Notebook Series 9 promises to deliver unparalleled display quality. Outdoor readability has always been a challenge for mobile notebook users, as strong light in outdoor environments typically overpowers the maximum luminance produced by the screen, which makes the display difficult to read. With its significantly higher luminance, the Samsung Notebook Series 9 can better counteract the ambient light levels typically experienced in bright outdoor environments, therefore making it a great choice for outdoor use.
"It is a great honor to get TCO Certified Edge and build a leadership in mobile PC industry with our Notebook Series 9," said Kyuho Uhm, senior vice president of the IT Solutions Business at Samsung Electronics. "The notebook's SuperBright Plus display is two times brighter than conventional displays, as well as its vibrant color reproduction (16 million colors) and Super Contrast ratio (1,300:1), make it one of the most beautiful notebook displays on the market. We are creating the best in display and offering our customers a complete and comprehensive notebook that meets all of their needs within one premium device."