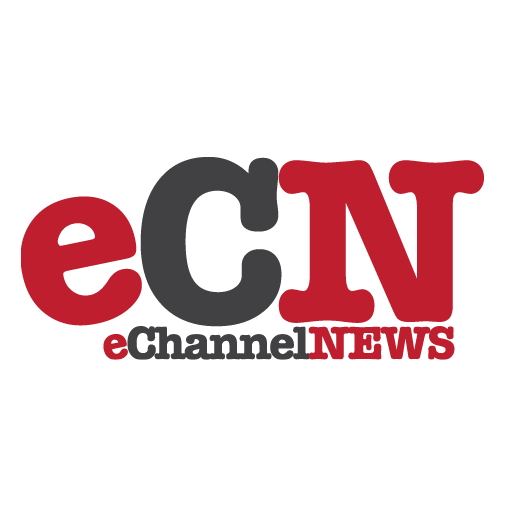 HP has finally released the webOS 2.1 SDK to all developers.
This was only available to a limited set of developers who worked in close cooperation with the company.
HP highlighted the new features in this SDK:
Take advantage of unique webOS features like Just Type, Exhibition and Synergy.
Build and distribute hybrid apps, combining HTML, JavaScript and CSS with C/C++.
Develop webOS services in JavaScript with node.js.
The company further said that any apps developed for Pixi today would work just fine on Veer.
HP Veer is their update to the Pixi smartphone which is being phased out.