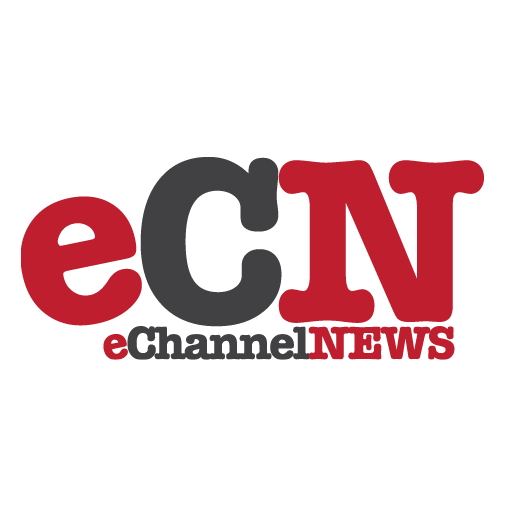 Geac Computer Corp. more than doubled its profit in the second quarter of fiscal 2006 to $33.2 million US from $15.2 million US in the corresponding period a year ago, the company said late Wednesday.
The profit included net earnings from discontinued operations, Geac added. Earnings per diluted share rose to 37 cents US in the latest quarter from 17 cents US in the year-ago period.
The company posted a second-quarter revenue of $103.2 million US, compared with $100.5 million US in the year-ago quarter.
Gross profit margin increased to 66.2 per cent of revenue from 65.2 per cent in the second quarter of last year.
Markham, Ont-based Geac is a global enterprise software company dedicated to addressing the needs of CFOs.
Before the announcement, Geac (TSX:GAC – news) shares gained a penny to close at $12.50 Cdn in Toronto on Wednesday.