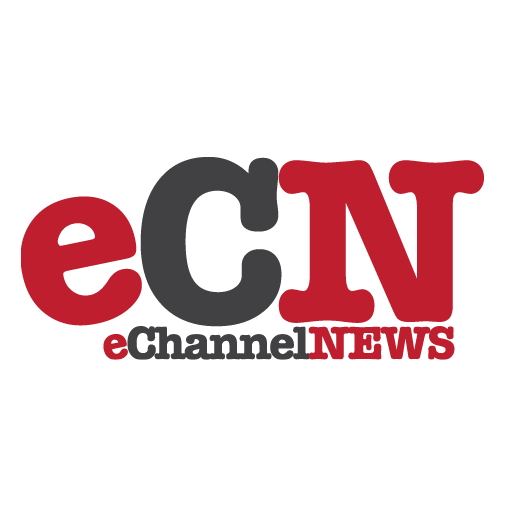 Corel today announced a new multi-product graphics licensing plan that makes it easy and cost effective for customers to adopt and maintain graphics software across their organization. Offered to corporate customers with a minimum of 250 seats, Corel Freedom Graphics License lets companies select any or all of Corel's professional graphics products – including the newly released CorelDRAW® Graphics Suite – for a low, onetime, per-seat fee.
Corporate customers can standardize on Corel's graphics products at a substantial savings for a two year term, without needing to sign a contract. The plan offers a number of benefits including: a onetime, per-seat licensing fee, two years of maintenance, and premium technical support. With Corel's extensive graphics portfolio, corporate accounts enjoy the simplicity of purchasing all the graphics software they need from one vendor.
Corel Freedom Graphics License gives customers full access to all of Corel's award-winning professional graphics applications — CorelDRAW® Graphics Suite, Corel® DESIGNER™, Corel® Painter™, Corel® KnockOut, Corel® KPT® Collection, Corel® SVG Viewer and Corel® Grafigo™. Automatic maintenance ensures that corporate customers receive the latest updates and upgrades at no additional cost, as soon as they are available.
"Corel is pleased to offer one of the most flexible and cost-effective software licensing plans available in the market today," said Jack Neinken, Corel's Director of Commercial and Government Sales for North America. "With Corel Freedom Graphics Licensing, customers can implement Corel's professional graphics applications on desktops throughout their organization. We're making it easy and affordable for clients to give their employees full access to the power of Corel's exceptional graphics tools."
"With its new licensing plan, Corel is making it easy for our clients to provide employees throughout their organizations with industry-leading graphics tools at an affordable cost," said Celeste Lee, Global Account Director at SHI. "Offering unmatched flexibility and aggressive value pricing, Corel is re-defining the well-equipped business desktop and giving companies a real option for realizing the full business benefits that professional graphics can offer."
Pricing for the Corel Freedom Graphics License starts at $245 (US) per seat and includes two years of upgrade protection and premium technical support. Volume discounts are available for accounts with more than 500 seats.
For more information on the Corel Freedom Graphics License, please visit www.corel.com/graphicsfreedom.