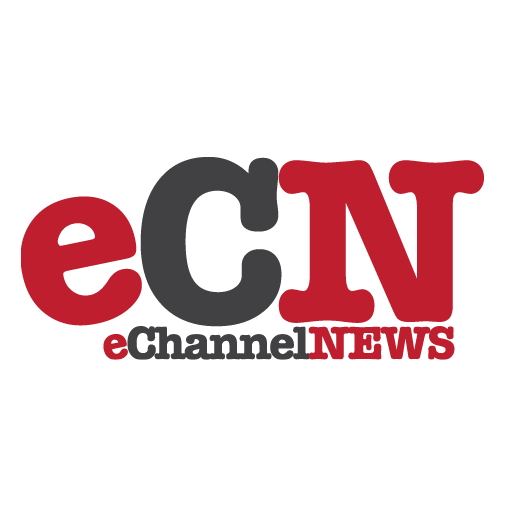 Fujitsu
Microelectronics America, Inc. and Fujitsu Microelectronics (Shanghai) Co.,
Ltd. today announced that Fujitsu has been named a 2005 EDN China Innovation
Award winner in two major categories, Networking and Communications, and
Consumer Electronics.
The Fujitsu MB87M3400 WiMAX SoC was a winner in EDN China's Networking and
Communications category. The WiMAX SoC is a flexible, versatile broadband
wireless processor that has received worldwide recognition as the industry
leader for use in designing WiMAX-compliant base stations and subscriber
stations. The SoC is a highly integrated, mixed-signal baseband processor with
both PHY and MAC, along with an ARM926 RISC engine that implements 802.16
upper-layer MAC, scheduler, drivers, protocol stacks, and user-application
software. The lower-layer MAC functions such as encryption and decryption are
handled by an ARC RISC engine. The WiMAX SoC supports frequencies from 2GHz to
11GHz in both licensed and license-exempt bands.
The Fujitsu MB93461 was named as a product winner in the EDN China
Innovation Awards Consumer Electronics category. This VLIW Embedded
Microprocessor, the first of the Fujitsu FR450 series with the 2-way VLIW CPU
core with MMU, is a general processor combined with a programmable media
processor. It was developed for use in digital A/V equipment such as
televisions, advanced projectors, IP TV phones, portable media players, and
other advanced consumer products. It is the first MPU of its kind to have
support from Red Hat Linux and GNUPro for easy porting and development of
cost-efficient video, audio, and communication applications, all on a single
device. The device was introduced with a pair of bridge chips that provide
additional interfaces such as PCI, IDE and PC Card interfaces.
Fujitsu was the only Japanese multinational company recognized by EDN
China in this, the first-ever EDN China Innovation Awards. EDN Innovation
Awards have been presented in the United States for 14 years, and are one of
the electronics industry's most prestigious annual events.
"These awards from EDN China reflect our design and engineering leadership
and the success of our products in their respective markets," said Michael
Shih, President of Fujitsu Microelectronics (Shanghai) Co., Ltd. "We are
pleased to receive this recognition from such a prestigious organization, and
we would like to congratulate our engineering teams for their excellent work."
"It is notable that our WiMAX SoC was the only WiMAX-related product that
was recognized, which signifies our leadership in this emerging broadband
wireless technology," said Keith Horn, senior vice president of Fujitsu
Microelectronics America.