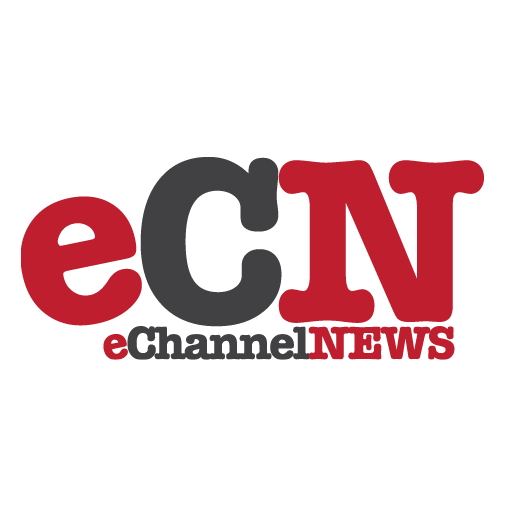 Some of these drives would offer as much as 320GB of storage capacities.
These drives would be 7,200rpm versions which are faster than the regular drives operating at 5,400rpm.
The Japan based hardware company is hoping to sell as many as 2 million of the MHZ2 BJ-series drives by the end of March 2009.