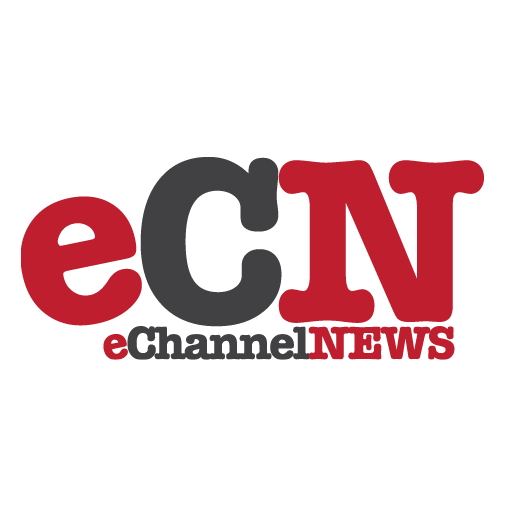 During five semi-finals held at the European WTCC events, gamers will fight on site for a seat in the Grand Finale at the FIA WTCC race meeting in Monza.
Just like WTCC the virtual counterpart V-WTCC will be broadcast on Eurosport within the youth-oriented programme BUZZ.
Each round will kick off with an online pre-qualifying period and all current and future RACE 07 owners will have instant access from the game menu to the in-game registration for V-WTCC.
Make sure to stay tuned for more information about pre-qualifying and opening of the virtual paddock.