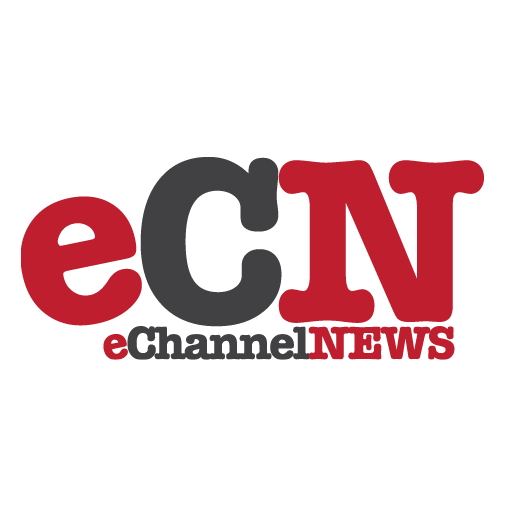 There is overwhelming evidence that spending on servers is slowing down
significantly across a number of market sectors in some cases by up to a
factor of five, according to research conducted by TechNavio from
Infiniti Research.
Using TechNavio – a comprehensive research solution that addresses the
spectrum of intelligence needs of IT industry Sales and Strategic
Planning teams – Infiniti has identified the trend as the direct result
of virtualization deployment and the drive to greener computing. The
findings have been released to time with Storage Expo, being held at
Olympia on 17th October.
Rahul Agarwal, co-founder of Infiniti Research and head of business
development for TechNavio, stated: "According to research in 2006 data
centers worldwide housed about 29 million servers, having grown at 15% a
year since 2000. By units, server shipments grew 5.9% in 2006 according
to IDC, but our analysis of current server shipments and virtualization
adoption levels suggests that this growth is going to slow to only 2% in
2008. By 2009 it will actually go into a sustained decline to reach
about 24.5 million by 2014,"
"Our view is that to offset this volume pressure, hardware vendors will
be forced to improve unit margins by building in virtualization
capability, memory and I/O interfaces in the hardware. Our research
also appears to indicate that some vendors may push thin client sales as
desktop virtualization proliferates," he continued.
"For hardware vendors attending Storage Expo this year our message is
this – the server market of tomorrow will be a value game and not a
volume game. In addition, compared to yesterday, hardware vendors will
need to cooperate much more closely with software, services and
networking vendors in order to meet client needs and win in the market,"
he added.
While the initial pace will be set by large enterprises, the long-term
play in green computing is clearly in the SMB sector, which typically is
less efficient in that they use lower end servers and have not gone
through server consolidation on the same scale as their larger peers.
TechNavio has identified Stonebridge Bank, a small regional bank in
Pennsylvania as an organization driving this trend. It has recently
gone from 131 servers to just 26.
One other key finding of its research is the impact server consolidation
and virtualization will have on the environment.
"According to our research the average sized server has the same carbon
footprint as a mid sized four wheel drive consuming 17 litres of fuel to
travel 100km. Therefore, over the next five years or so a reduction of
somewhere in the region of five million servers will have the same
environmental impact as taking five million four wheel drives off the
road!" concluded Rahul.
TechNavio is a powerful web-based repository of market insight,
developed by Infiniti Research specifically for the IT industry.
TechNavio brings technology sales and marketing planners a pinpoint
source of market size, competitor, vendor and customer data from around
the world, across all technology areas and major industry groups. It
enables sales and marketing teams to gain unrivalled coverage and
understanding of the global IT landscape.
Drawing on years of experience conducting detailed market studies for
both multinational and innovative start-up technology companies,
Infiniti has ensured that all TechNavio information has been thoroughly
researched and validated by company analysts, whilst being referenced
against published opinion by leading IT research firms and commentators.