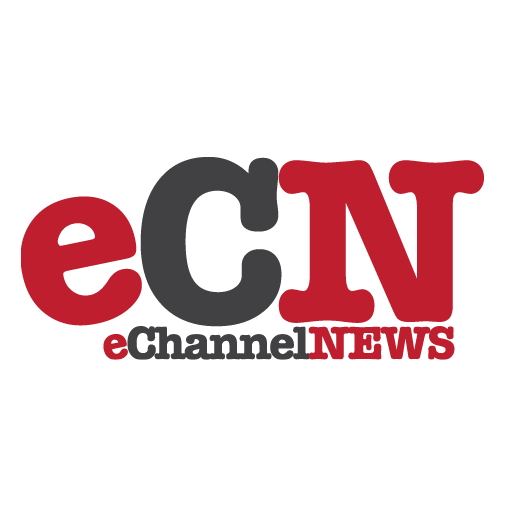 A major problem facing the digital camera market is the difficulty in sending pictures over the Internet. While there are some limited solutions, none is able to compete with e-FotoXpress.
e-FotoXpress is an easy-to-use software utility that will compress images with the highest possible compression. It allows many more pictures to be sent in one e-mail without the loss of quality. The product is designed to compress any high-resolution JPEG images from many different digital cameras and camcorders. It can also compress any high- resolution JPEG images from scanners. While it works with many e-mail utilities, such as Microsoft Outlook, Yahoo and Hotmail, this user friendly product allows you to browse your directory for the desired images, generate thumbnails and send thumbnails of JPEG2000 compressed images to any recipient.
By double clicking on the thumbnail, a full size image will open by the free AMC-JPEG Viewer. (Download the Free Viewer at www.amux.com).
The Viewer options include rotation, zoom in, zoom out and print images. The print option works on any printer. By right clicking on the thumbnails, you can see the image properties (name, format, size and location), change the name, add individual personalized notes and set the desired compressed size of the JPEG 2000 image. e-FotoXpress can support compression size options of 80K,60K,40K,20K and 10K Bytes in JPEG, BMP, TIFF and JPG2 file format.
AMC's technology is based on wavelet compression algorithms. Wavelet compression works by scanning the entire image for the best wavelet basis function that represents that particular image. To reduce the overhead, JPEG2000 standard picks a universal mother wave ahead of time. JPEG2000 standard specifies a 9/7 wavelet for ordinary "lossy" compression and a 5/3 wavelet for lossless compression.
A free Demo Trial copy may be available by going to www.amux.com.
Edward Tan, President and CEO said; "Our company is the first to launch a JPEG2000 standard product. So far we have received raving reports and how it has solved a major problem when sending large images over the Internet. The product is a boon to the digital camera market."