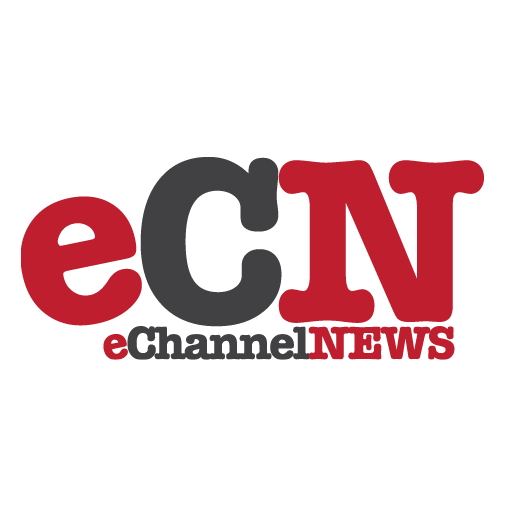 Consumers who have purchased an LCD or plasma screen, or resellers who want to advise customers, are faced with a fundamental choice: "Which support system is perfect for the flatscreen?" To help answer this question, Vogel's have introduced a new tool: Flatscreenfitter.com. This site gives the consumer quick and clear advice about the ways in which a flatscreen can be fitted.
Vogel's has a website with all the current models of flatscreens that are available on the market. The important characteristics of each model, such as the dimensions, weight, colour and fitting options, are included. A unique system calculates which of Vogels support systems and furniture suits the screen perfectly. With this, the consumer is guaranteed optimum positioning and maximum video and audio pleasure.
Each flatscreen owner decides for themselves how they want the screen to be fitted to the wall. For example, the owner might decide to fit the screen "flat against the wall" or to mount the screen in various different positions. Thanks to the user-friendly navigation system on the site, it's quick and easy for everyone to find their ideal support system.
Updated website
The innovative tool, Flatscreenfitter.com, is a component of Vogel's updated website. This website is more user-friendly and is available in Dutch, English, German, French, Spanish and Italian.
Home Cinema tips and Home Cinema planner
In addition to Flatscreenfitter.com, two further initiatives were developed earlier, with the aim of providing the consumer with information about using a support. The website www.homecinematips.com gives numerous tips for realising a Home Cinema experience. This site gives advice about the fitting, ergonomics, connection and positioning of Home Cinema systems. And, on www.homecinemaplanner.com, everyone can simulate the viewing situation in their own living room and can get advice about the dimensions of the screen required and the most suitable support.
These applications are an initiative of Vogel's, manufacturer of innovative supports for audio/video equipment, and they can be found on www.vogels.com. Images are available on www.Pridepr.nl.