CybeReady, a global leader in security awareness training, announced new accessibility features, provided to extend its training solution to all employees. These timely enhancements epitomize the company's unwavering commitment to inclusivity, ensuring every employee, regardless of physical or cognitive abilities, is equipped for today's cybersecurity challenges.
As cyber threats continue to evolve, so do comprehensive training protocols. While many organizations understand the seriousness of these threats, few prioritize making their training solutions inclusive and accessible to each and every employee, including those with disabilities or impairments. CybeReady is changing this narrative by integrating state-of-the-art accessibility features into the latest version of its advanced security awareness training solution.
Expressing enthusiasm for the company's new release, Michal Gil, Head of Product at CybeReady stated, "In today's diverse work environment, accessibility is no longer an option; it's a necessity. Our latest enhancements reflect our team's dedication to inclusivity as we believe that every individual deserves top-tier security training, irrespective of any disabilities or impairments. In the end, this exemplifies our mission to ensure all employees receive proper training in the cybersecurity realm."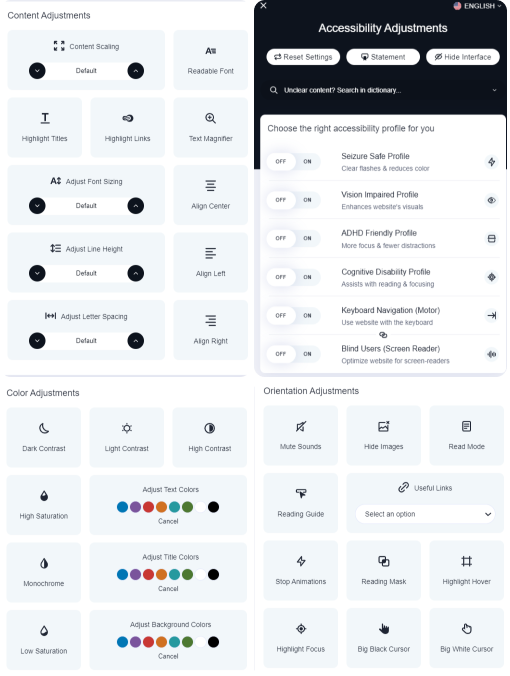 For more information, please visit www.cybeready.com.