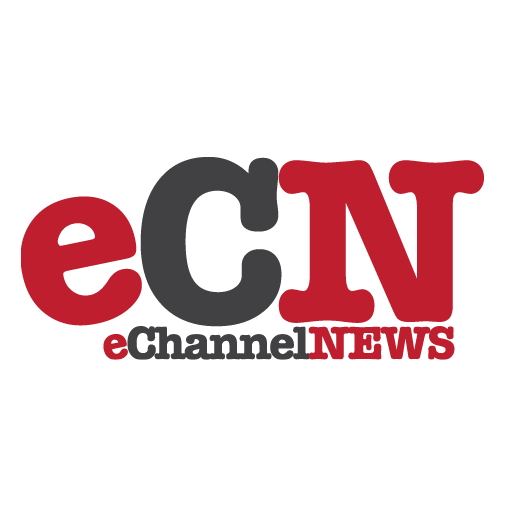 Anybody who travels with his or her laptop and multiple peripherals will need a compact USB 2.0 hub that will not take up much room. The travel-friendly Belkin Hi-Speed USB 2.0 Thumb Hub fits the bill perfectly. The size of a pager, it features four ports and conveniently slips into the pocket of your notebook bag without using up precious space. The Thumb Hub is currently shipping in North America.
Belkin Hi-Speed USB 2.0 Thumb Hub (F5U218-MOB) – ESP $24.95
provides the convenience of being able to connect up to four high-speed devices without the need for a power supply. If additional power is required, the Hub includes a universal switching power supply, which is ideal for worldwide travel. With the versatility for you to connect up to four high- or low-speed devices, you can use your existing low- and full-speed devices in addition to your new high-speed devices.
Benefits
Connects up to 4 USB devices without a power supply
Includes global-use power supply and USB extension cable
Transfers speeds up to 480Mbps
Operates with Plug-and-Play ease